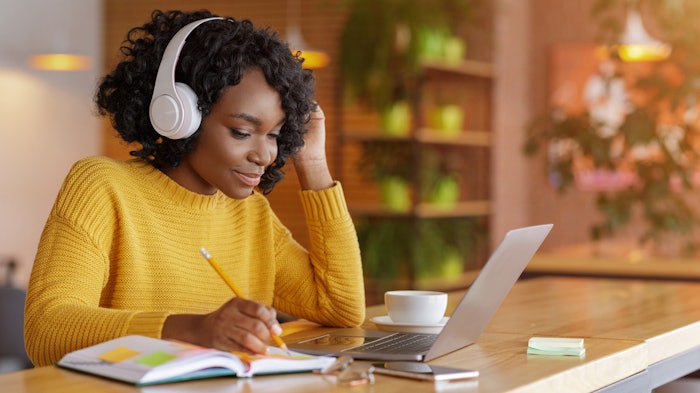 According to last week's poll, 97% of our readers want virtual education to keep their spas up to date. Here are some of our favorite offerings for elevating your skills from home!
Webcasts On Demand
For starters, WellSpa 360 offers a number of free webcasts, from layering actives in facials to red light therapy, and we're even covering probiotic skin care and spa sanitizing strategies.
All you have to do is fill out the form and show up! Even if you're not able to attend on the day of the webcast, you'll be able to watch and learn for free afterward—it's all on demand. 
Here are some of our favorites: 
Spa Sustainability Courses
Efforts to fight climate change and care for the planet are top of mind for us all, especially when it comes to spa operations.
The experts at GSN Planet are a fantastic resource, and some members even offer spa sustainability education. Charne le Roux, GSN member and founder of Greenspa.Africa, created the Sustainable Spa Practitioner Course that can be attended online or in person, where wellness pros learn sustainable business practices and treatment choices that benefit clients and the planet.  
In addition, Raison d'Etre's online spa education program has a sustainability module that covers topics like low emission paint, avoiding PVC, sustainable lighting, using organic products and tips for reducing waste.