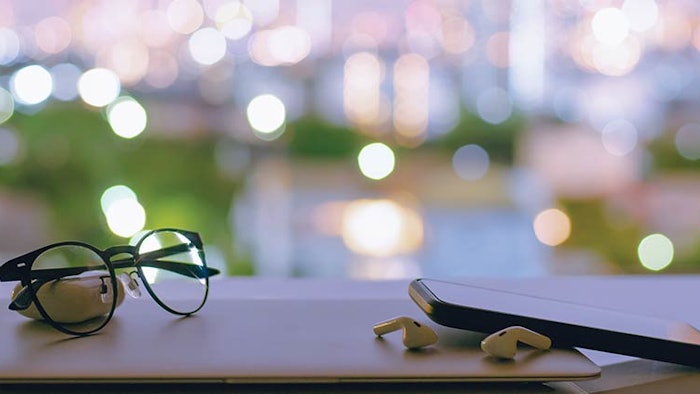 A decade and a half ago, hospitality and spa leaders began using technology as part of their daily communication tools, and it shifted how we conduct our jobs. We moved from writing in a shared scheduling book to online booking services; from smiling and looking into guests' eyes to looking down at the phone for whomever was trying to reach you. The technology completely shifted the paradigm of customer service and leadership in our industry. Communication methods, mediums and technology progression are positive and create efficiencies we could never have imagined. However, this also presents new obstacles, and challenges leaders to assess the way they manage their digital technology and their lives.
Today, digital mindfulness is more vital than ever, and it starts with leadership setting the example. Leaders should remember their colleagues are constantly watching their behavior and modeling their own, as they see it in front of them. The main categories where leaders can set best practices and make the most significant difference include customer service, channel and schedule management, and developing professional and personal boundaries.
Great leaders focus on digital mindfulness every day. It takes practice and repetition, and we do not always get it right. It is best to continue to reset and think of new ways to guide your team to be more digitally mindful as you find what works best for your leadership style and personal life.
Customer Service
As hospitality professionals, we strive to provide outstanding customer service so we can welcome guests time and again. As leaders, we are empowered to guide our colleagues through standards we deem appropriate and to find courteous ways of managing the guest experience.
Personal technology—from smartphones to social media—creates challenges, and we find ourselves dictating how they shape a satisfactory guest experience. You have to imagine the experience from the viewpoint of the guest who wants to take pictures or post live about their spa treatment, as well as the perspective of other guests and how it may negatively affect their experience. Additionally, you need to consider the privacy of all clients and colleagues.
Continue reading to learn more about setting digital boundaries for better leadership in our Digital Magazine...
Dina Fenili Niekamp brings more than 15 years of hospitality experience to her role as director of brand and marketing at Miraval Resorts. In this position, she is responsible for driving consumer awareness for the growing Miraval brand and spearheading the marketing and communications efforts for its three award-winning properties across the country.