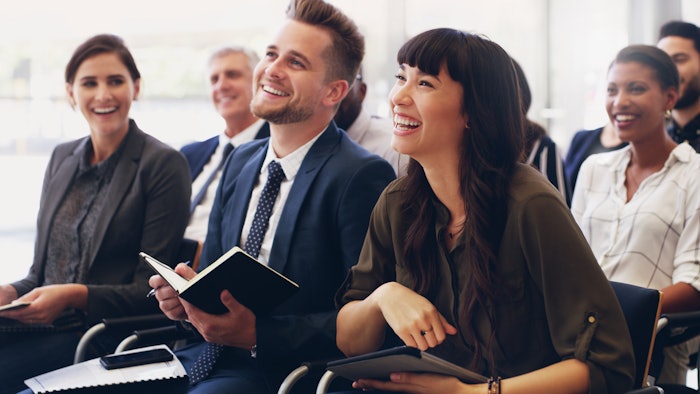 Our recent poll revealed that 86% of our readers will be heading to trade shows and industry events for continuing education, product knowledge and more! You can find plenty of great events on our Events Calendar, and we're highlighting some of the most exciting shows right here:
Face & Body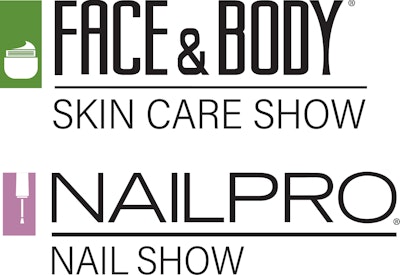 Face & Body and the Nailpro Nail Show return Aug. 20 and 21, 2023, relocating from San Jose to Sacramento, California! For 30 years, Face & Body has delivered high-quality education to serious spa professionals, and will continue to do so in 2023.
Attendees can expect high-level spa education in addition to a bustling trade show floor, live show floor "edutainment" at the Skin Inc. LIVE! Stage, tons of show floor demos, product launches left and right and so much more—including WellSpa 360's own wellness products pavilion and holistic education track!
On the Nailpro tradeshow floor, attendees can find the best professional nail suppliers for lacquers, gels, supplies, embellishment, technology and more. The Nailpro Master Challenge will return, as well, seeing competitors showcase their talent and skills in front of a live audience. 
GSN Planet Events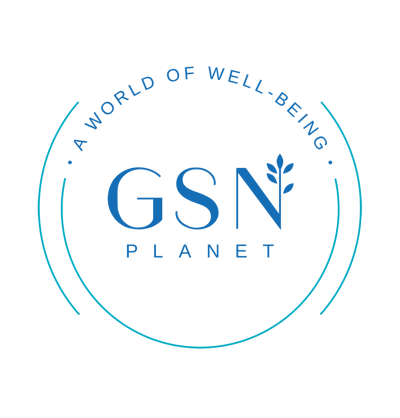 The spa sustainability experts at the nonprofit GSN Planet are hosting two can't-miss events this year. 
The Virtual Sustainability Summit, taking place May 3-4, 2023, is a virtual event with expert speakers, panel discussions with industry leaders and other educational sessions, all geared toward making spas more eco-friendly. 
The GSN Buyers Conference is the industry's premier green buying event taking place on Oct. 22-25, 2023, at Grand Geneva Resort & Spa, situated on 1,300 acres in the woodlands of Lake Geneva, Wisconsin. Leading resource suppliers and buyers will gather for three days of networking, one-on-one meetings and sustainability education.
The event offers invitation-only spa and wellness buyers access to unique and emerging brands that are committed to greening at some level. 
ISPA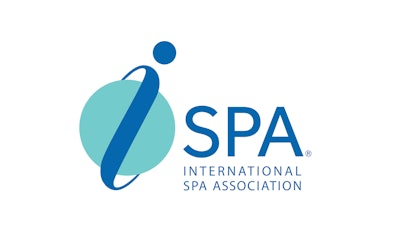 The 2023 ISPA Conference will take place at Mandalay Bay in Las Vegas on May 9-11. Spa pros from around the globe will be in attendance, enjoying inspirational keynote speakers and a wealth of spa products.   
Speaker presentations will cover industry topics including business and talent strategy, customer service and management tips. The Expo floor will include the latest offerings available on the market to set spa businesses apart.
Global Wellness Summit

The 17th annual Global Wellness Summit (GWS) will take place in Doha, Qatar on Nov. 8-9, 2023. Each year, GWS gathers global executives from health and wellness companies, doctors, investors, academics and technologists to immerse the hundreds of attendees in three days of keynotes and panels about the business of wellness. 
This year's host sponsor, Msheireb Properties, is a subsidiary of Qatar Foundation for Education, Sciences and Community Development and Qatar's leading sustainable property developer. 
The co-chairs in charge of this year's agenda are Eng Ali Al Kuwari and Cathy Feliciano-Chon. Eng Ali Al Kuwari is the CEO of Msheireb Properties, and Cathy Feliciano-Chon is founder and managing director of CatchOn – A Finn Partners Company, one of Asia's leading brand communication consultancies in hospitality, travel, wellness, food and design.