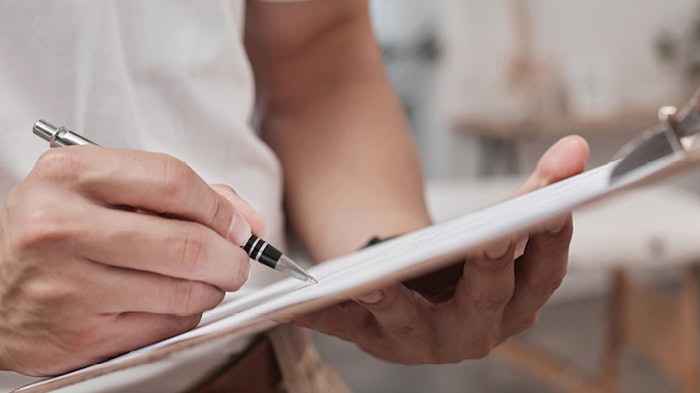 The words "wellness" and "trends" are often at odds because what is wellness if not timeless? We all know what it means to be well: to have a mind and body balanced in health.
When we dig a bit deeper, there is a legacy of trends in wellness. Some trends are in the name of science as it was practiced at the time, for instance, bloodletting with leeches. Others are in the name of conforming to the current cultural arc, like "teatoxes" and celery juice.
Looking at current wellness trends, we see a collection of modalities and services that were once considered niche pushed to the forefront. Much of this concerns our ever-smaller world and how easy it is to share treatments and ideas.
Continue Reading our Digital Magazine to learn how to navigate evolving wellness trends...
Melissa Wilson, director of training and education for Woodhouse Spas, is an industry leader with more than 20 years of experience. A licensed massage therapist and esthetician, she is responsible for overseeing the treatment design, protocols and service experiences for Woodhouse Spas' 75+ locations. Wilson has also taken part in Forbes' Five Star training.