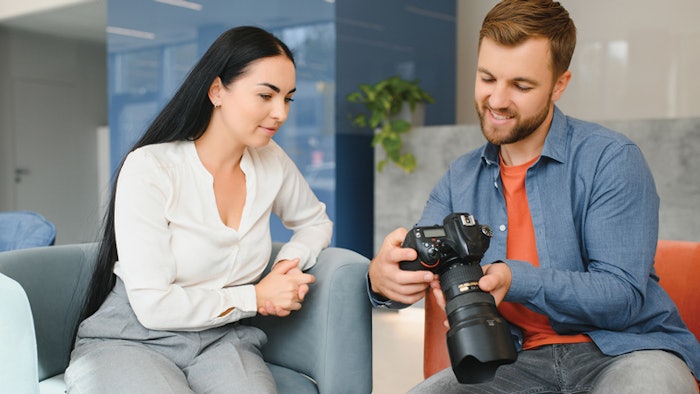 In the spa and wellness industries, your brand image is very visual: beautiful spaces, attractively packaged products, employees with healthy glows. Photos and videos are the most effective ways to show off those attributes while making your business visibly attractive to potential guests and journalists.
Professional photo and video shoots require time, energy and money, but the work is worth it. A library of images and videos can be used in a multitude of ways, such as social media posts, PR and marketing, branding and advertisements. They can also be placed on your website and in newsletters, shown as a reel in your reception area and more.
To achieve your desired goals for imagery and video, there are many things to work out in advance with a professional photographer or videographer. I spoke with two pros who work with business owners regularly about how to plan successful shoots that produce useful deliverables.
Producing a Photo Shoot
Angela Gerkins, product and food photographer and owner of Strawberry Lane Photography, emphasizes the need for good communication. "To ensure a photo shoot goes smoothly, the most important thing is that you are on the same page with the photographer," she says. "There needs to be in-depth communication about expectations for both the photographer as well as the client."
Gerkins suggests that the following are discussed before the photo shoot:
• Lighting and specific location where the shoot will take place.
• Number of photos required and number of products being photographed, if applicable.
• Product angles. Do you want a flat-lay shot? Does the product require different angles to capture its essence?
• What type of tone you want. Bright? Moody? Editorial?
You should also discuss how the imagery will be used. If you want to post photos to Instagram, for instance, the photographer will need to crop it and therefore needs to know those details before shooting.
"Always request high-resolution images and determine up front how the photos will be delivered, and in what format," advises Gerkins. "Google photos is a great way to receive the images, but there are many ways to deliver photos."
Continue reading our Digital Magazine to learn more about using photo and video shoots to grow your brand image...
Known for her communication skills and media relationships, Debra Locker has worked in PR and journalism for nearly three decades. She is the president of Debra Locker Group, an agency specializing in lifestyle, spa, wellness and beauty. Prior to becoming an entrepreneur, Locker was the PR director for the International SPA Association (ISPA), as well as a TV journalist.