We ask three industry experts how they dress up their spa spaces for the holidays.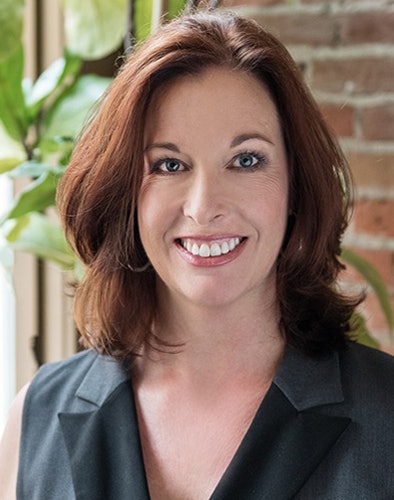 "Our spa has four huge, street-facing windows that we take advantage of during the season. We like to encourage gift card purchases: One year we attached branded gift cards to colorful ribbons that hung inside the windows between strings of lights; and last year we adorned lovely, pre-lit trees that had bare branches with ornaments, gift cards and small gifts. We suspend plastic snowflakes from our loft-like ceilings at different heights; it's beautiful and looks like it's snowing inside. With shorter days and longer nights, we always use plenty of lights, which give the lobby extra warmth that encourages people to browse. We also intersperse gift boxes, 'snow' and other decorations on our retail shelves, especially around more seasonal gift options," says Sandy Stroehmann founder Elixir Mind Body Massage Denver.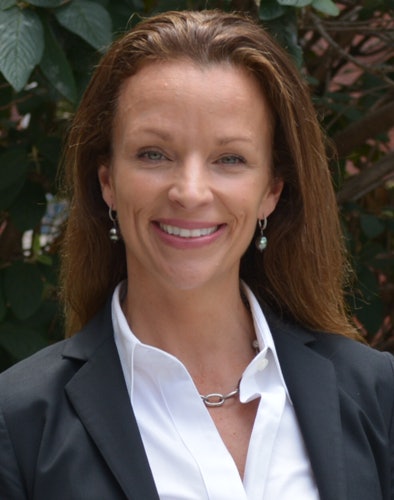 "Scent evokes strong memories, so we tweak the spa's aromatherapy offerings slightly to establish a joyful and relaxing space. We use pure oils of fir or balsam to create a holiday connection, with heady orange and black pepper for deeper, spicier notes. We decorate with poinsettias because they're colorful, long lasting and fragrance free. And yes, we have a tree! It's a wonderful addition, simply yet elegantly decked out in jewel tones to match the natural beauty of the stone and wood within the spa. At heart, we want to share in the gift-giving spirit, so our holiday-season guests also receive a little take-home gift as a reminder of their time with us," says Michelle Young spa director Rhapsody Spa at The Westin Nashville Nashville, TN.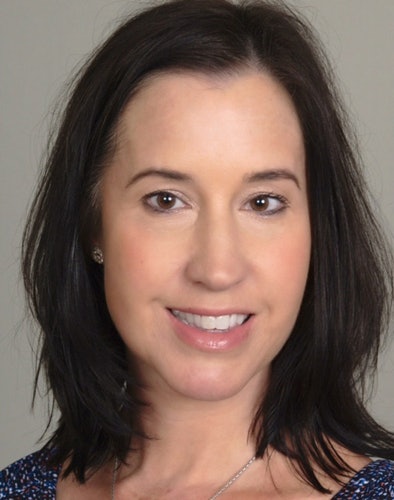 "We start decorating at the beginning of November—thanks to the early sunset, the most spectacular glow fills our space. Our traditional decor includes Christmas lights and candles. We add to the holiday spirit with traces of evergreen scent, peppermint tea, heart-healthy dark chocolate and holiday music, plus an air of joy, gratitude and excitement from the staff. From the moment a guest walks in, we strive to appeal to all of their senses," says Jen Van Parys owner/operator Allvera Body Wrap & Wellness Columbus, OH.
Do you want to be quoted in Dayspa Magazine? If you're a spa professional with valuable information to share, we want to talk to you! Fill out this form and we'll contact you to be featured in an upcoming issue!