Transform the look and feel of your spa with minimal investment and maximal imagination.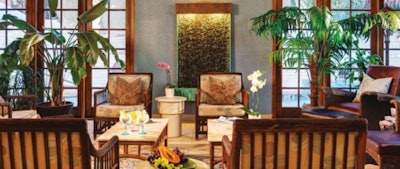 Nothing compares to the thrill of showing off your newly remodeled spa space. But for many day spa operators, the costs associated with a true remodel are just too high to even think about. In such cases, it's important to figure out the best ways to spend those precious dollars.
Read the full story in the December DAYSPA Digital Edition.
[Image courtesy of Spa Lamar]