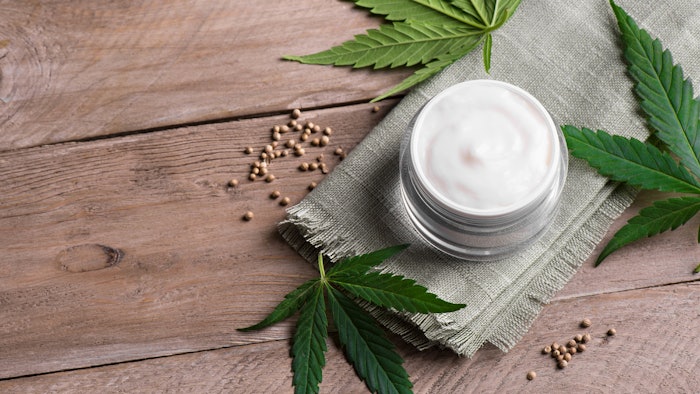 As one of the spa industry's most buzzed-about ingredients, CBD is still showing up in wellness destinations all around the world, where it's used to soothe inflammation, relieve pain and calm guests inside and out. Here is some step-by-step treatment inspiration that highlights the benefits of CBD.
CBD Facial - 707 Flora
Organic Hemp Skincare Facial - Primal Healing
CBD Infused Get Lit Massage - errbshop
CBD Facial - MASK Skincare
CBD Journey to Bliss - The Well Spa at Miramonte Resort & Spa, Indian Wells, CA
Continue Reading our Digital Magazine to read all of the CBD treatment protocols...