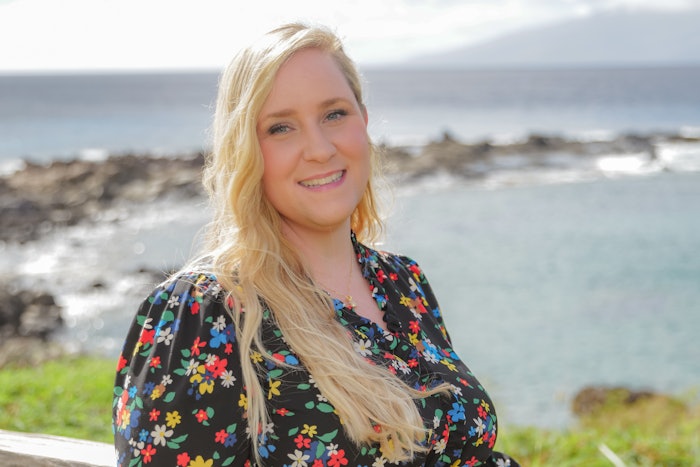 Courtesy of Montage Kapalua Bay
Montage Kapalua Bay has appointed Jessica Candy as its new director of spa. Jessica Candy will lead all day-to-day operations at Spa Montage, including program development, recruitment and training.
Candy joined Montage Kapalua Bay after working three years as director of spa at Hawanawana Spa at Four Seasons Resort Lanai. There, she grew and mentored the resort's spa and wellness team while staying on top of industry trends and implementing new product lines and services.
With nearly two decades of experience, Candy previously worked in numerous management positions at spa wellness spaces, and medical facilities across the country. She held positions as spa manager overseeing operations and management of spa and fitness offerings at the Resort at Squaw Creek in Olympic Valley, California; spa operations manager at Skincare Butik, a specialized skin care spa in Corpus Christi, Texas; director of operations at Ross Medical Care, a direct primary care clinic in Tulsa, Oklahoma; and aesthetics director of WellQuest Medical & Aesthetics in Tulsa.
"We are delighted to have Jessica overseeing Spa Montage Kapalua Bay, and we look forward to her putting her skills to work leading the team in the creation of rewarding spa and wellness experiences for our guests and residents," said Matt Bailey, general manager of Montage Kapalua Bay.