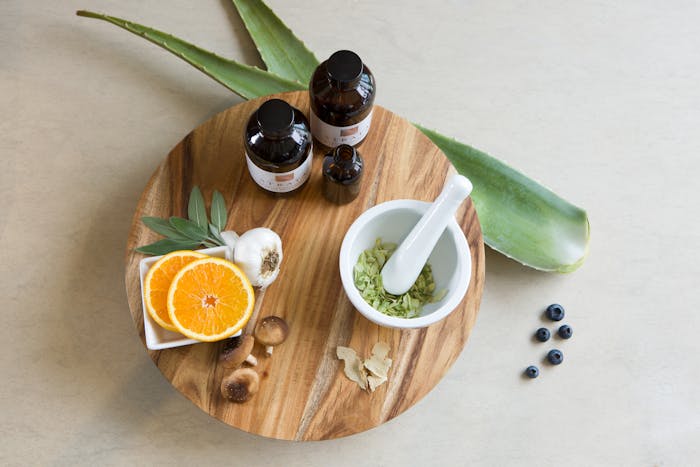 Courtesy of Garden of the Gods Resort and Club
Garden of the Gods Resort and Club has appointed two new team members at STRATA Integrated Wellness and Spa.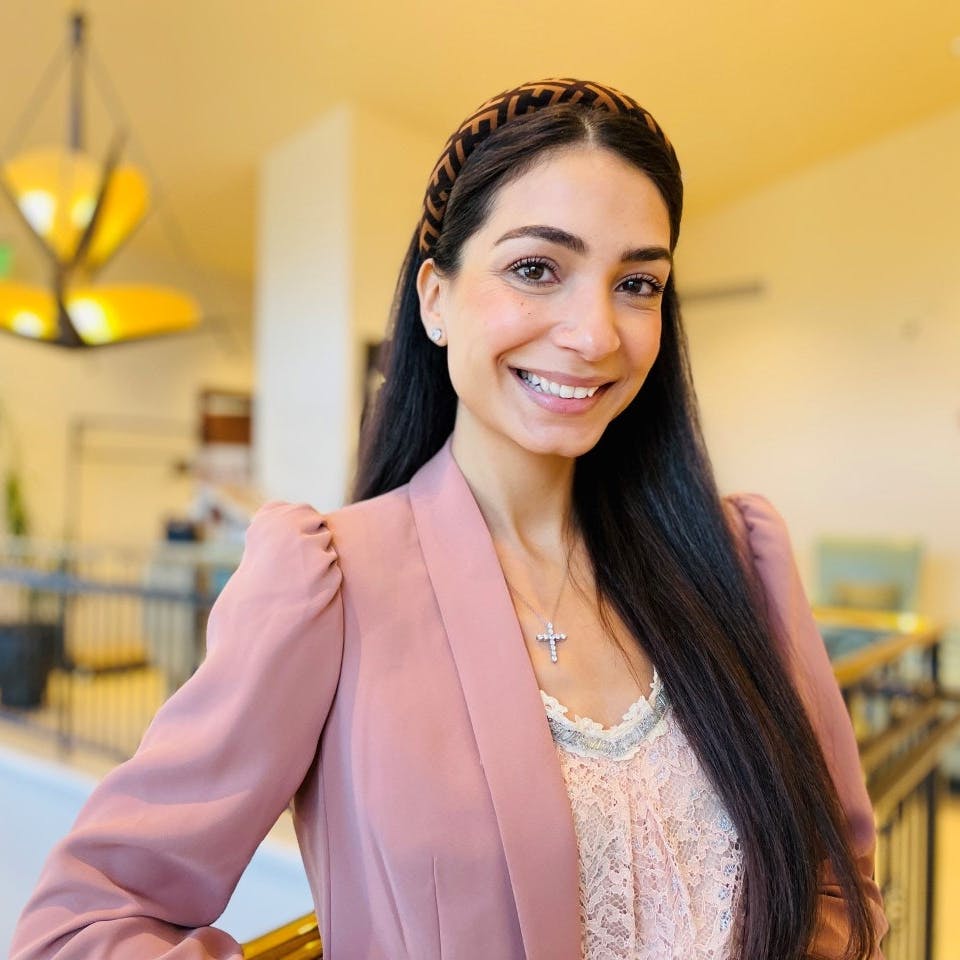 Dr. Jennifer HabashyNaturopathic doctor Jennifer Habashy has joined the team to deliver personalized care through holistic approaches. At STRATA, Dr. Habashy will focus on transformative patient journeys and evaluating past medical histories, individual diets and lifestyles with more natural remedies, including botanical medicine, homeopathic medicine and nutraceuticals. Dr. Habashy holds a master's degree in medical health sciences from Touro University Nevada and earned her doctorate of naturopathic medicine from Southwest College of Naturopathic Medicine in Tempe, Arizona.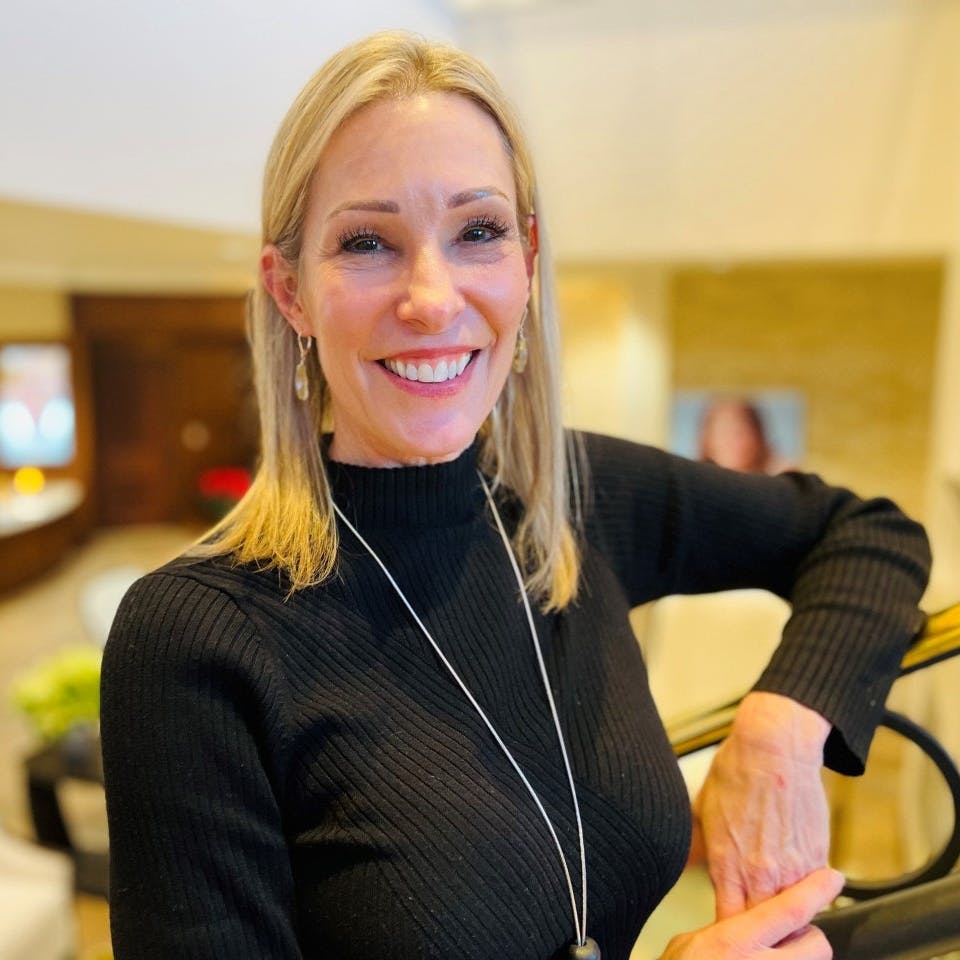 Staci ShupeStaci Shupe is the practice's mew medical esthetician and laser professional. She has 25 years of experience working in aesthetics, laser therapy and medical massage therapy, and she previously worked with Fairmont Resorts and Hotels for 20 years. Now, Shupe looks forward to integrating a multi-layer approach to overall health and having a clinical collaborative team under one roof, which she says is her ideal environment for optimizing healthy skin and overall patient outcomes.
"We are honored to be bringing such a wealth of knowledge and impressive talent into our community at STRATA Integrated Wellness and Spa," states Dr. Michael J. Barber, medical director of Garden of the Gods Resort and Club. "Dr. Habashy's and Staci's enthusiasm and experience are phenomenal additions to our team in STRATA as we continue transforming lives, building communities and leading an innovative care model in the world of health and wellness."
STRATA Integrated Wellness and Spa at the Garden of the Gods Resort and Club features over thirty board-certified physicians and award-winning therapists across a multitude of disciplines, integrating Western and Eastern medical science with nutrition, fitness, meditation and mindfulness.