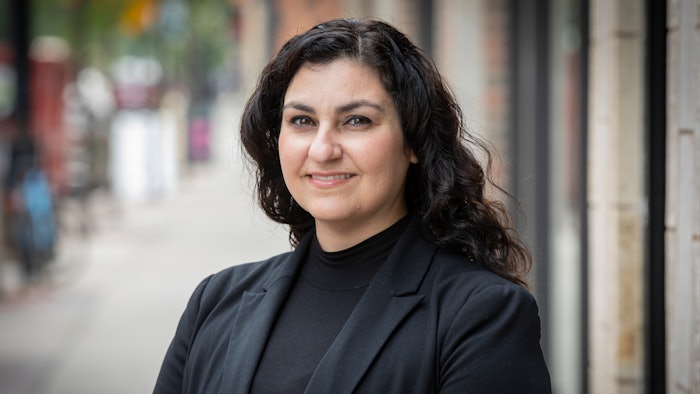 Courtesy of Kohler Waters Spa
Sonia Bolos has been appointed as general manager of Kohler Waters Spa Lincoln Park in Chicago, where she will lead the Kohler Waters Spa team and manage day-to-day operations.
Bolos is a seasoned spa professional with more than 20 years of experience. Her career began as general manager of Mario Tricoci Hair Salon and Day Spa, where she ran daily operations, managed a team of 150 technicians and achieved record-breaking retail revenue within her first year. She then worked at Life Time Fitness for more than 15 years and was integral in building relationships with guests and team members.
"It is a great pleasure to have Sonia join the team at Kohler Waters Spa Lincoln Park," said Nikki Miller, global director of Kohler Waters Spas. "Sonia has a proven track record of operating high-performing day spas, and we are confident her dedication to the wellness and hospitality industries will help further position Kohler Waters Spa Lincoln Park as the leading day spa and hydrotherapy experience in Chicago."