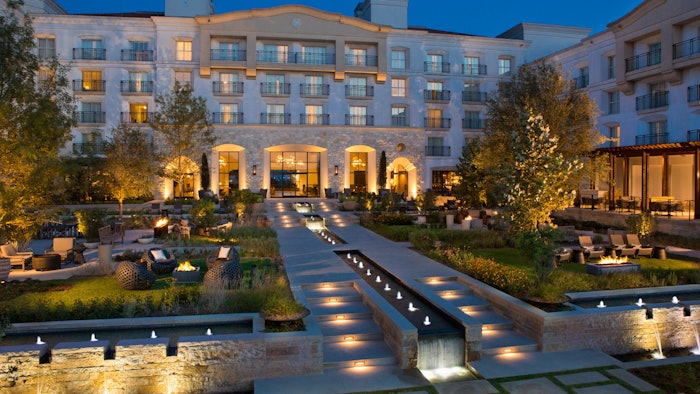 Courtesy of La Cantera Resort & Spa
USAA Real Estate has sold La Cantera Resort & Spa to affiliates of Ohana Real Estate Investors.
La Cantera Resort & Spa has been a part of USAA Real Estate's portfolio since 1999. The Resort sits on one of the highest points in San Antonio, Texas. The 630-acre property includes 496 guest rooms and suites, with 34 exclusive villas, 127,000 square feet of indoor and outdoor event spaces, and Loma de Vida Spa.
"We remain humbled by the opportunity we had to serve each and every guest who visited La Cantera Resort and grateful for the thousands of dedicated team members that have contributed over the years to the Resort's success and longstanding reputation as a preeminent destination in Texas," said USAA Real Estate president and CEO, Len O'Donnell.