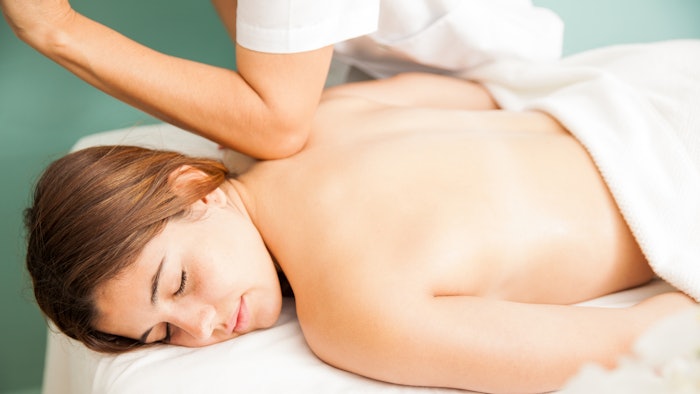 Massage Heights, the therapeutic massage and facial franchise, is expanding into the Midwest market with a new Retreat in Detroit. The brand was founded in 2004 by Shane Evans and Wayne Evans, after realizing the need for professional and affordable massage services. It has since grown from a single retreat in San Antonio, Texas, to more than 116 locations across North America.
This new property, Massage Heights Troy Somerset Collection, is owned by first-time franchisees, Mike Samman and Dr. Hatem. "We are thrilled to be a part of a growing franchise brand like Massage Heights," said Samman. "We can't wait to introduce the brand to neighboring residents in the Metro Detroit area."
To celebrate its grand opening, the Retreat will be offering $800 in services to its first 100 members, which includes free hot stone therapy for a year and three additional complimentary services.