Whatever the skincare concern—acne, aging, healing or rejuvenation—these amazing devices provide real results for your clients.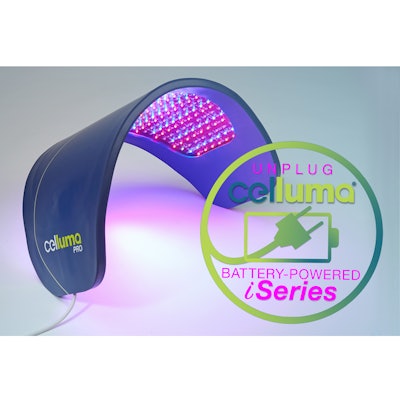 Celluma iPRO by BioPhotas
This battery-driven, professional size LED panel offers all the benefits of the original Celluma PRO with even more mobility and versatility, allowing for unrestricted light therapy treatments anywhere and everywhere.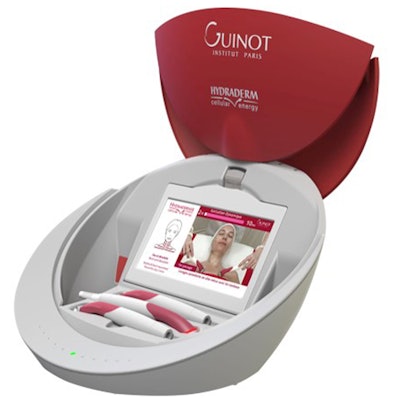 Hydraderm Vital Energy by Guinot
An upgraded version of the pioneering Hydradermie machine, this microcurrent device is designed for the signature Hydradermie Youth Treatment and Lift Treatment—both utilizing Guinot's ionization method to penetrate active ingredients deep into the skin for an immediate and long-lasting youthful complexion.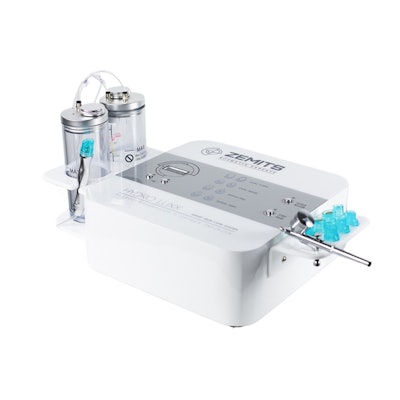 Zemits Hydroluxx by Advance Esthetic
This device revolutionizes the standard facial with advanced technology that delivers gentle exfoliation, pneumatic suction, extraction and oxygen infusion for glowing results with one simple, simultaneous action.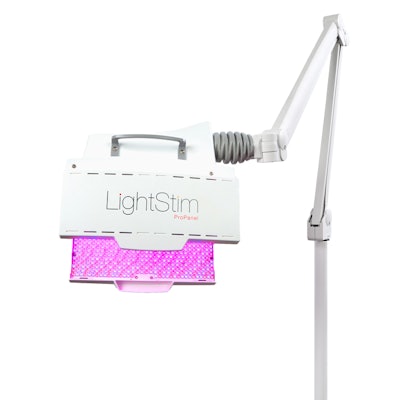 ProPanel by LightStim
Recognizing that acne isn't strictly about bacteria, and that an unbalanced environment can also contribute to breakouts, this LED device supports optimal skin function and sets the stage for a clear and vibrant complexion.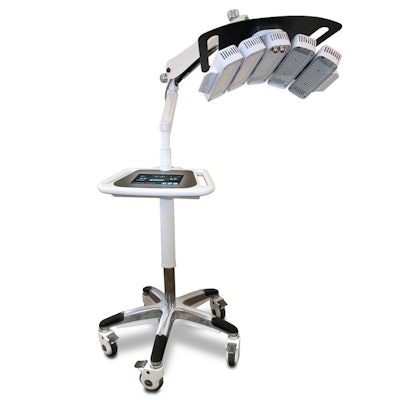 Soli-Lite LG4 Galileo by Silhouet-Tone
A noninvasive fifth-generation LED photobiomodulation system that maximizes skin healing and rejuvenation, it can be used as a standalone treatment or as adjunctive therapy to a wide variety of services.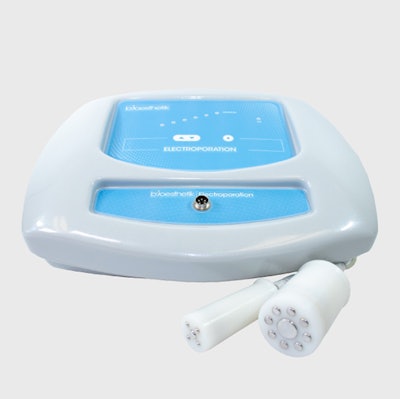 Electroporation by Prismatique
A noninvasive alternative to mesotherapy that delivers active ingredients into the skin via electromagnetic pulses.
[Images: Courtesy of manufacturers]