Help address a multitude of concerns—from blackheads to hyperpigmentation to scarring—with these rejuvenating exfoliation devices.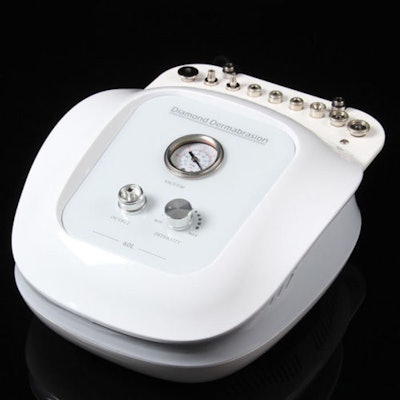 Belleza & Beauty Diamond Dermabrasion
Microdermabrasion device with a German motor for effective suction, and ideal control for sensitive to normal skin. The machine comes with nine diamond tips for use on the face and body, three interchangeable handles and a back tray where tips can be placed.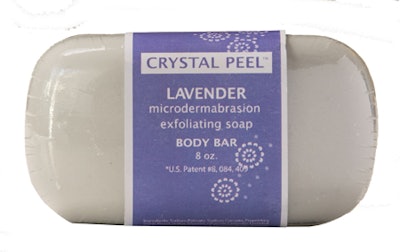 Crystal Peel Microdermabrasion Exfoliating Soap BODY BAR
Available in lavender and lemongrass scents, this patented formula is ideal for polishing away dull, dry skin and evening out hyperpigmentation. It can also be used to prevent folliculitis, help soothe keratosis pilaris and eczema, and as an add-on to cellulite treatments.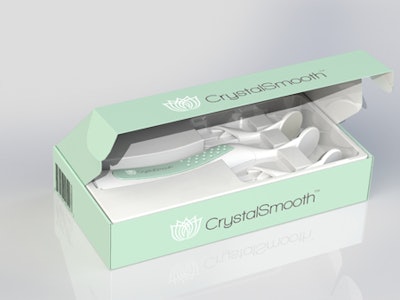 CrystalSmooth Microdermabrasion
A non-motorized, handheld microdermabrasion device with heads that contain a natural impurity-absorbing mineral known to reduce the appearance of brown spots, fine lines, sebum and pore size with continued use. For every kit sold, $2 is donated to victims and survivors of human trafficking.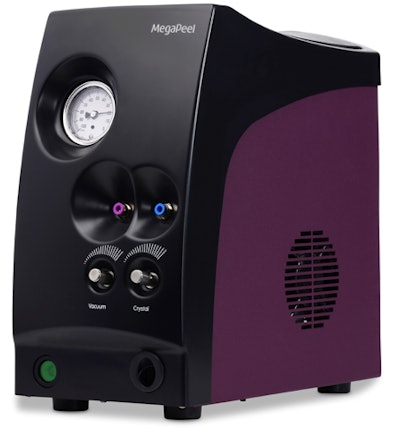 A hybrid system able to convert from diamond treatments to crystal treatments. Crystal flow and vacuum pressure are controlled separately, allowing for customizable settings; various tip strengths are available for the face and body, as well as to address scars and stretch marks.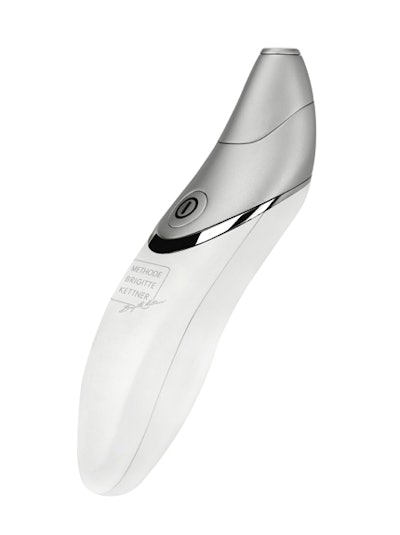 Methode Brigitte Kettner Microdermabrasion
A handheld microdermabrasion exfoliating device that gently removes dead skin cells and impurities, helps even out skin tone and texture, and stimulates collagen production. Easy to use and suitable for all skin types.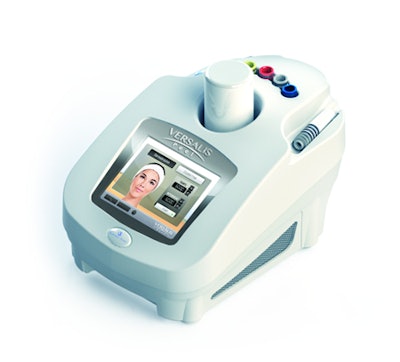 Featuring a patented Turbo Flow Projection System, which evenly propels crystals onto the skin while maintaining a circular, vortex-like motion for constant linear and rotational velocity—without causing discomfort or irritation.