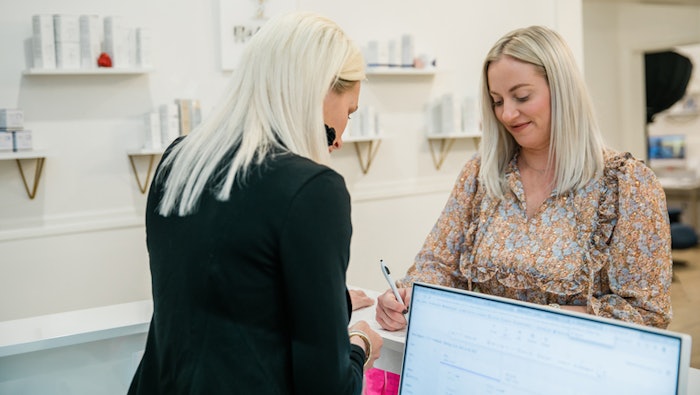 WellnessLiving has released Forms, its fully integrated, drag-and-drop digital form builder.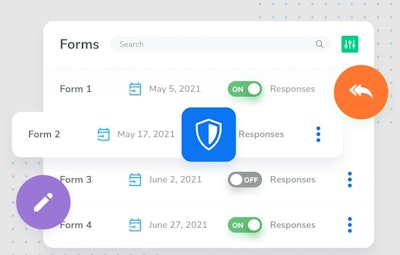 With Forms, spa and wellness businesses can quickly build their own custom documents, including intake forms, surveys, questionnaires and liability waivers. Select forms can be attached to a specific service, booking, purchase or registration, and guests are able to sign documents at home or in person. Businesses can easily set up email and SMS reminders to complete required forms, all of which are automatically saved and stored to the client's profile.
"Forms brings us closer to our goal of providing business owners with one platform that has everything you need to attract, convert and retain more clients," says WellnessLiving CEO and cofounder Len Fridman. "It's convenient and easy to use, removing the hassle of working with a third-party solution that doesn't fully integrate into your system or the way you do business."