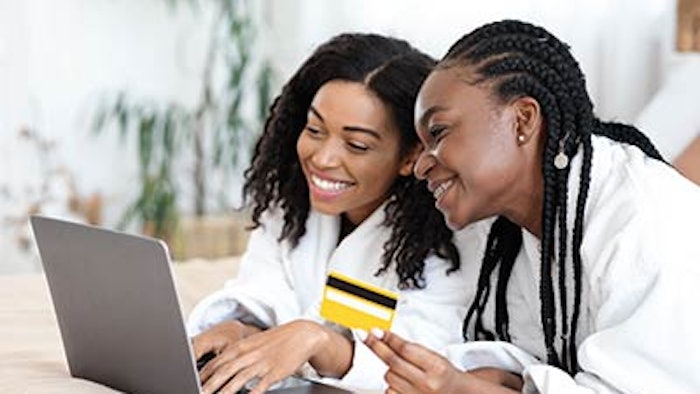 It's a generational thing—marketing that is. As much as we'd like to think we can put out one advertising message to attract all of our prospective clients, it's just not true. Age is one of the biggest factors when it comes to deciphering which marketing message will resonate with someone. It matters so much, in fact, that millions of dollars are spent researching how to advertise to groups based on age. Where people are in life will shape their buying habits, and this certainly applies to spa-goers. The following marketing tips will ensure that you're able to reach your target demographic and entice them to visit your spa.
Baby Boomers
The largest group of spa-goers—and the biggest spenders—are baby boomers, born between 1946 and 1964. Their concerns are age management, preserving vitality and relaxation. They also demand results. When you market to a baby boomer, show realistic before and after outcomes that they can expect to achieve, and use standard English with very little slang. Slower moving videos need closed captioning. When it comes to booking appointments, these clients prefer a live person they can talk to and ask questions. They have the longest attention span of all generations.
Boomers read local newspapers and coupon books. The older they are, the more likely it is that they'll use traditional methods of obtaining information. They spend the least amount of time on their phone or researching, like looking at reviews and viewing your social media. If you can find ways to get in front of their face via seminars, presenting at a town group or doing a pop-up in another location they frequent, you'll have great results. Facebook is their preferred digital platform, so posting videos and Facebook lives are a smart way to spend time explaining products or services to them—think of it as a QVC segment.
These clients will love microcurrent treatments, gentle face and shoulder massages and reflexology. Boomers are also especially interested in lash extensions, permanent makeup and microblading, as they don't often want to apply mascara or eyeliner—and at a certain age, they may not be able to see well enough to do it. Make sure to take before and after pictures to prove the efficacy. Once you've educated these clients about the safety and benefits of different styles of permanent makeup, they're usually ready, willing and able to go for it.
Continue reading to learn more about generation X, millennials and Gen Z in our Digital Magazine...
Lora Condon is a renowned celebrity esthetician, New York Times best-selling author and reiki master. She's a four-time recipient of the Best Facial in the Country from Spa Week and was awarded The Best Eyebrow Shaper in New Jersey by InStyle Magazine. Condon is also the founder of the Beauty Buster (thebeautybuster.com), an all-natural skin care brand that uses only active ingredients and zero fillers.