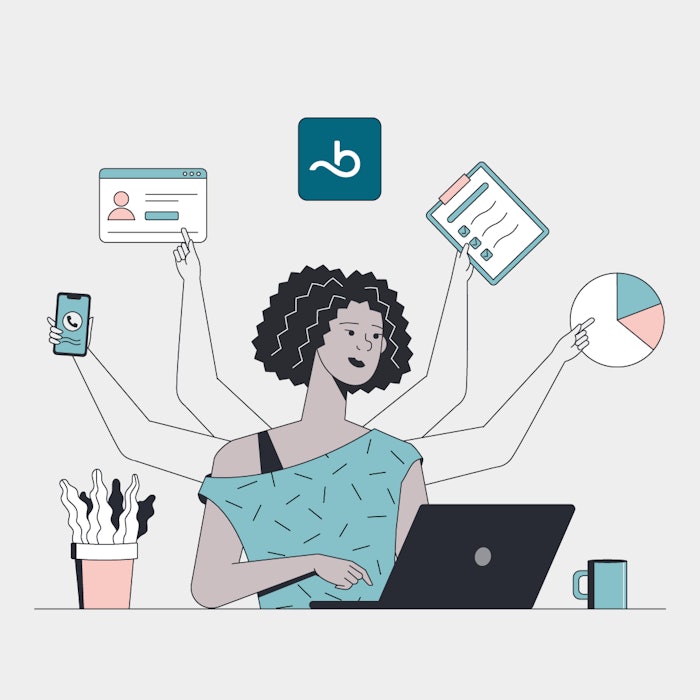 Booksy was awarded the "Fastest Growing Software in Spa and Salon Management in Q3 2022" by SaaSworthy. The award is determined by SaaSworthy's algorithm that uses over half a million data points. It's awarded to the SaaS products that demonstrate the most growth across social media, web search and number of user reviews. 
Booksy connects customers to beauty industry service providers in their area. The software grants consumers the access to professional's business profiles, verified reviews and portfolios, and the option to book directly with that provider. Beauty pros who use Booksy can manage their business and schedule in one platform, while taking advantage of online marketing tools to promote their business and track financial growth. 
Related: 7 Ways to Be The Expert
SaaSworthy helps businesses make better product decisions based on reviews, comparisons, Q&As, social following and buyers guides. The company recognizes and showcases the best SaaS products globally and presents them to their audience.
Booksy's Fastest Growing Software Award has been showcased on their SaaSworthy profile to celebrate their achievement. Many businesses have benefited from this recognition, as it increases customer trust and brand awareness.