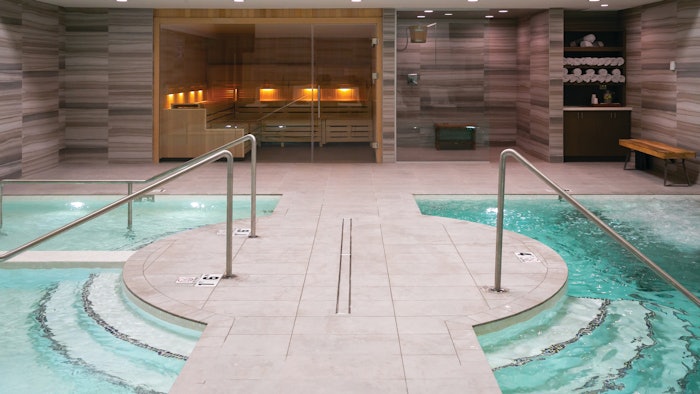 The ongoing success of a spa and wellness facility depends on a lot of moving parts, from relaxing treatments and luxe amenities to customer service and employee well-being.
All of these factors come together to create the spa's brand, so it's important to have a plan that maximizes the business' potential and ensure that your destination is the first one clients think of when they need some R&R. These five strategies are sure to elevate your branding plans.
1. Take a Holistic Approach
The foundation of designing distinct wellness spa programs is crafting treatments around every facet of health. This includes offerings that neutralize the space-and guests-pre-treatment. At CIVANA Wellness Resort and Spa in Carefree, Arizona, each client experiences a grounding ritual before receiving their services to help them let go of outside influence and set intentions for the treatment. For us, the "revive to thrive" immersive treatment is as important for rejuvenation as the sports massage.
Whether guests want to heal or energize, there are various ingredients, techniques and devices a spa can use to give them an unforgettable experience. While the design of these programs is important, it's just as crucial that you provide clients with understanding of how the treatments contribute to each facet of mental, spiritual, emotional and physical health. Even more importantly, you must teach them how they can infuse those wellness practices into daily life.
Continue reading the other 4 tips in our Digital Magazine...
Stevie White, spa director of the renowned CIVANA Wellness Resort & Spa, has more than 10 years of hands-on, results-driven experience in the industry. White previously worked at Joya Spa at Omni Scottsdale Resort & Spa at Montelucia for 11 years, achieving numerous "Best Spa" awards. A well-balanced leader who is passionate about community outreach, she also enjoys spending time with her family, hiking and restorative yoga.