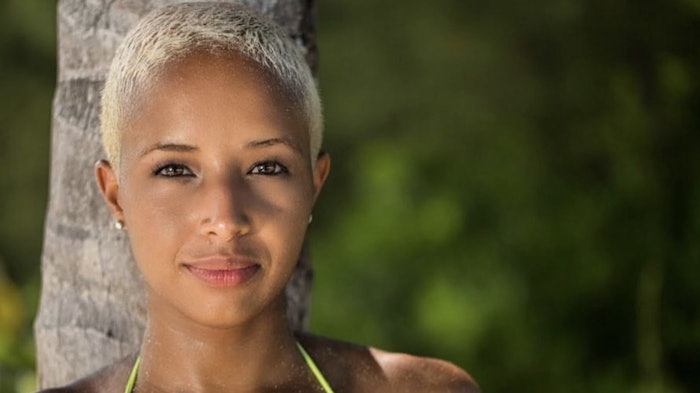 Courtesy of @bahayogi
Alex Kaufmann, an expert yoga instructor who hosts classes and retreats around the world, is getting the word out that yoga can be beneficial to everyone's physical and spiritual self-care regimen—an important message that wellness businesses should share with their clientele. 
Alex Kaufmann's yoga retreats encompass the importance of self-love and exploration, mixed with adventure and cultural immersion. Her upcoming ventures include a size-inclusive swimwear line and an online platform to increase accessibility to yoga.
"The consistent message I want to share is that yoga is for everyBODY—regardless of size, color, creed, gender—and your yoga mat awaits you to begin your journey. You will be surprised at what you discover," says Kaufmann.