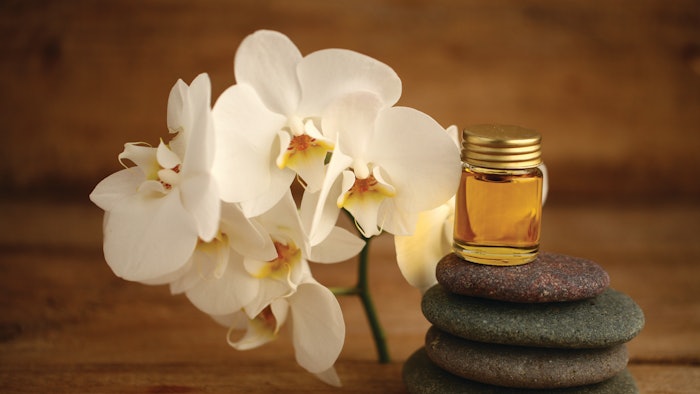 Over the past few years, CBD has become a staple in the spa and wellness industry, with spas, resorts and beauty brands adding the ingredient to treatments and products. See what the experts had to say about CBD and where it's headed in the spa industry.
"I'm not only seeing an increase in guests' desire to use CBD products in services, but I've also noticed them purchasing these products whether they book a treatment or are just browsing the spa menu. It's the most popular enhancement for our massage services.
CBD used to be a controversial product in the eyes of guests, resorts, spas and legal teams. Specifically, legal teams were often involved in decision-making to use or not use those products. The industry has come a long way since then. Now, more often than not, every spa carries CBD treatments.
It's been phenomenal to see companies like Monarch Casino Resort make an investment in their spa teams' education about CBD; they can then inform guests who ask about CBD-infused services.
CBD's healing properties make it a win-win. Guests can get a massage, then purchase the same product to use at home. I think it speaks to the continuing evolution of the wellness industry as a whole."
—Jenna Reeder, spa manager, Spa Monarch at Monarch Casino Resort Spa in Black Hawk, Colorado
Continue reading expert insights about CBD in our Digital Magazine...