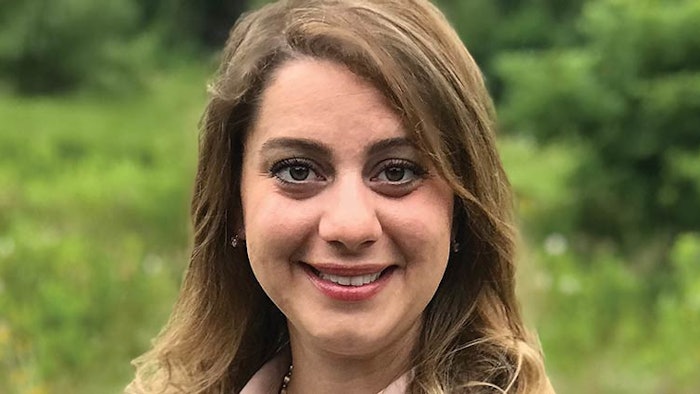 When it comes to wellness, a lot has changed and continues to evolve on a daily basis. It's safe to say that certain resorts come to mind when you combine spa and wellness, and one of those resorts is Miraval Life in Balance. Recently, Miraval added Dina Fenili Niekamp to its team as the director of brand and marketing, and she's in charge of driving consumer awareness to the ever-growing brand. We sat down with Niekamp to learn more about what she's seeing in the wellness industry in terms of travel, what areas she's excited to watch expand post-pandemic and her fun bucket list goals.
What's the most exciting change you've seen in the wellness industry?
Wellness has grown astronomically within the travel industry, and it has been fascinating to observe how hotels and resorts integrate well-being beyond a simple massage or facial. Not only are spa treatments becoming more cutting-edge, but hotels are putting wellness at the forefront of the guest experience and incorporating it into food and beverage offerings, accommodations and overall programming.
What's your personal mantra?
If you want something, go get it. I refuse to let self-doubt prevent me from reaching my goals. Be smart, driven and open about your story and your goals. You'd be surprised to see how many people in your life support you.
Continue Reading this exclusive interview in our Digital Magazine...