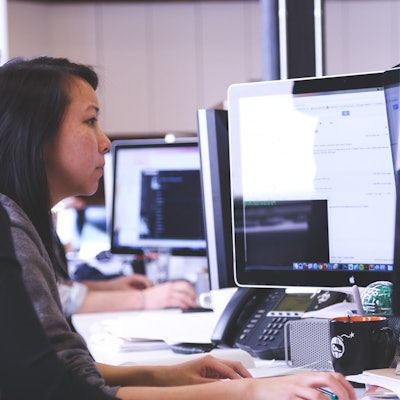 The Aesthetic Business Institute, a recently launched educational platform that provides industry intelligence to aesthetic medical practices nationwide, has recognized CareCredit as a leading payment option as named in their Summer 2018 ABI Flash Poll survey. Led by industry veterans Francis Acunzo and Jonathan Powers, ABI's latest flash survey explored the effects of offering patient options within medical aesthetic practices.
RELATED: Top Continuing Education Courses for Spa Professionals
In regards to the importance of offering patient payment options, ABI found that "73% of practices that do not offer patient financing fall into the category of 'less than $1 million' in annual revenue" – the lowest revenue category offered in this survey. ABI discovered that of the practices surveyed, 57% offered payment options to their patients and that 0% financing was one of the most popular options within the industry. CareCredit was used by 86% of those surveyed, surpassing its competitors in popularity according to the survey.
For the vast majority (67%) of those surveyed, the importance of offering patient payment options was undeniable. 40% of the practices surveyed, who provided clients with credit options, reported that they accounted for 11%-15% of their annual revenue.
RELATED: New CIDESCO USA Skin Care and Body Therapy Certificates Available
By accepting the CareCredit credit card, practices are able to offer clients a convenient and easy way to pay, for their beauty, spa and wellness treatments. With promotional financing, the cardholder pays zero interest if the balance is paid off in full within the promotional period. And with access to 10.5 million cardholders, practices are now able to expand their network by accepting CareCredit.