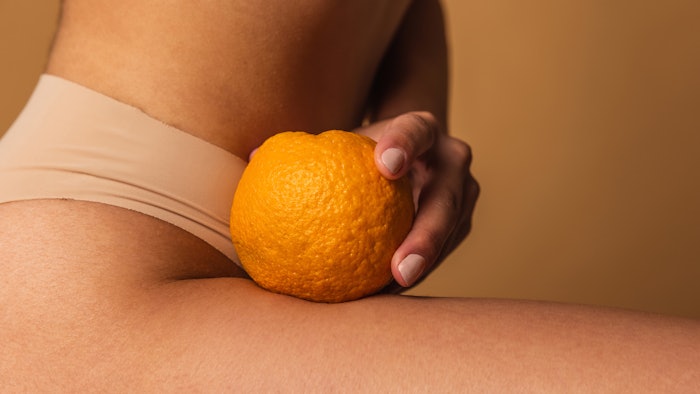 Body treatments are here to stay, with more and more clients looking to contour and shape their physiques through beauty treatments. If you're in need of some inspiration for your body treatment menu, look no further than these targeted offerings that fight cellulite and provide the slimming results your guests adore.
P5 Slimming Massage & Wrap - Phytomer
Endospheres Cellulite Treatment - Artemis Distribution
Hydra-Sea Seaweed Wrap Treatment - Pevonia
Thalgo Body Palp Slimming and Sculpt Treatment -Thalgo
Continue Reading our Digital Magazine to read all of the body slimming treatment protocols...