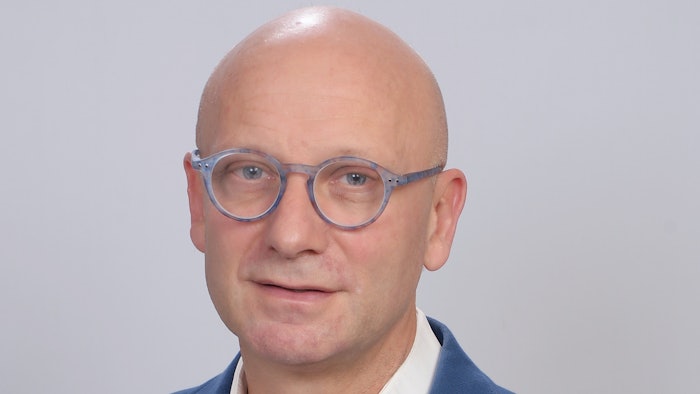 Glen Ivy Hot Springs in Corona, California, announced the appointment of Herve Blondel as the property's new general manager. 
Blondel has extensive experience in managing luxury resorts in international destinations; this provides him with a global perspective and knowledge on innovative concepts that focus on guest satisfaction. Most recently, Blondel was the general manager at Rancho La Puerta for the last three years, and he managed a team of 450 people over 4,500 acres of land. 
"We look forward to the continued growth and development of Glen Ivy Hot Springs over the coming years, with Hervé as General Manager," says Clive McNish, group operations director of GOCO Hospitality. "With 30 years of experience, Hervé's contributions will continue to ensure that we exceed guest expectations and provide a comprehensive and world-class luxury wellness experience."
Blondel has opened an array of hotels, resorts, spas and dining establishments. His establishments have received awards, such as Best Health & Wellness Resort in the World and Conde Gold List, while he was leading them. Blondel will begin his journey with Glen Ivy Hot Springs in further enhancing the guest experience. 
"It's an honor and a privilege to join the Glen Ivy Hot Springs team," Blondel shares. "I look forward to building upon Glen Ivy's legacy while strengthening the operations to create memorable experiences for new and returning guests."