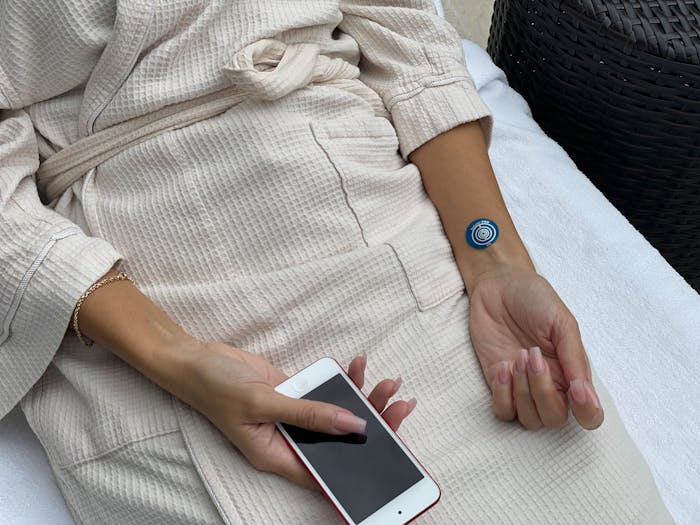 Courtesy of Spa at Naples Grande Beach Resort
The Spa at Naples Grande Beach Resort has added self-guided treatments to its revamped offerings menu dedicated to refreshing the mind, body and soul. The self-guided options do not require the touch of a practitioner.
Guests can enjoy NuCalm, a neuroscience technology app that helps lower stress and improve sleep quality. The technology mimics the body's natural progression of tiring the brain down to sleep through applied neuropsychobiology and neuroinformatics, leaving guests feeling centered, present and in control.
Avacen, a muscle relaxing device, can be used to increase microcirculation by applying thermotherapy and negative pressure to the palm; this systemically treats the entire body. This option allows guests to detox by eliminating waste and improving circulation at the same time, supporting good health.
Finally, guests can try out the Cryolift Pro Machine, a noninvasive shaping device that uses a focused pulsed ultrasound combined with cavitation, bipolar radiofrequency and semi-conducting cooling technology to selectively destroy fat cells without pain. Guests are left feeling and looking younger instantly.