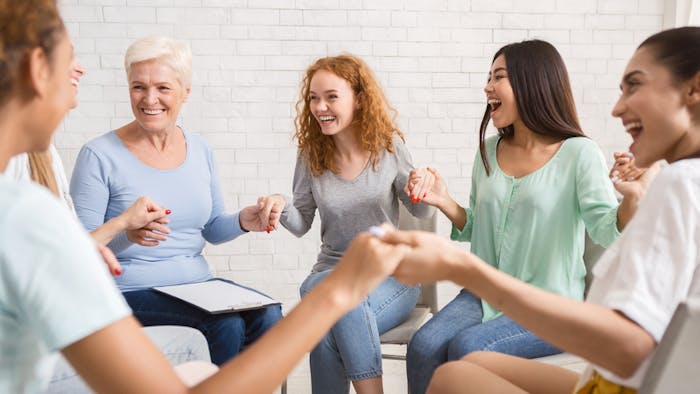 Miraval Resorts and has decided to invest in staff with thought leader sessions. These thought leader sessions welcome fresh voices and leaders in wellness inclusivity, empathy and mental wellness.
Leaders  and topics include:
Phyllis Braxton-Frierson, founder and CEO of PINK Consulting, will guide discussions on female empowerment, fostering an equitable culture for all, and the existing barriers that inhibit productivity.
Michael Tennant, Curiosity Lab founder, will lead empathy training in response to the most divisive year in the country. He will focus on building a community around shared values of curiosity, empathy and wellness.

As part of Miraval's ongoing partnership with the National Alliance on Mental Illness (NAMI), NAMI chief development officer Katrina Gay and other ambassadors host fireside chats on well-being topics, such as wellness leadership and mindful stress management for colleagues.