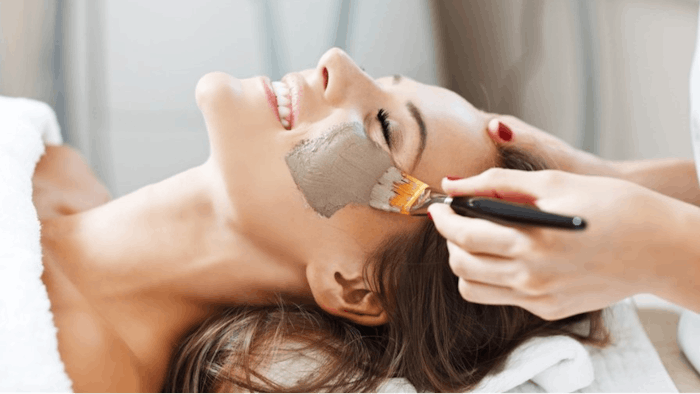 Courtesy of @eagleridgeresort
Eagle Ridge Resort & Spa, a Galena Territory, has broken ground on the Stonedrift Spa.
The facility will feature 13 treatment rooms, 11 salon stations, a hair salon, men's services, yoga classes, Therabody treatments and more. The new spa will be roughly twice the spa space currently available at the inn, and Eagle Ridge guests and members of the public will have access the spa's services.
This project is part of a broader effort to renovate Eagle Ridge, with improvements to the restaurants, pro shop, country store and other portions of the resort.
The Stonedrift Spa is anticipated to open in the summer of 2022.