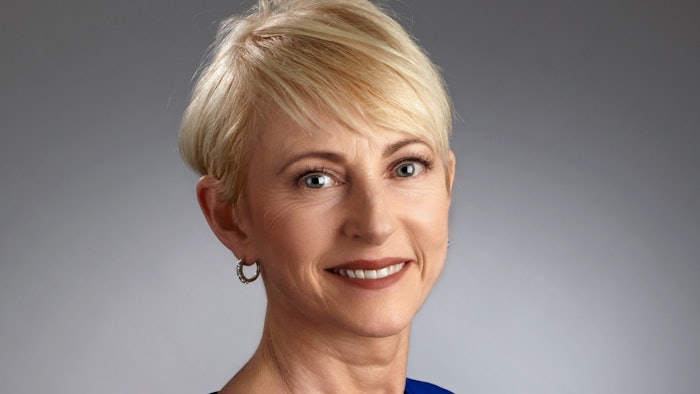 The Orange County Business Journal recently nominated Denise Ryan, BioPhotas' Vice President of Global Brand Management, for its 2023 Women in Business Award.
The 29th annual Women in Business Awards recognizes five outstanding professional women making significant contributions to not only their organizations, but to the Orange County community as well. 
Related: BioPhotas Names Brian Gable as Vice President of Marketing
The Journal's nomination sums up Denise's contribution to the origins of Celluma Light Therapy perfectly. "Denise was employee number two at BioPhotas, Inc. Her first role was director of marketing and sales. Her responsibilities included hiring and training the initial sales force and creating the marketing strategy for BioPhotas' flagship LED Light Therapy product, the CellumaPRO. As a result of her successful marketing and strategies, BioPhotas experienced increasing domestic and clinical acceptance of LED Light Therapy and growing sales. In addition, BioPhotas emerged as a market leader and Ryan was promoted to Vice President of Brand Management. As BioPhotas expanded into international distribution, continued to sustain its clinical market leadership, and increased its presence within the direct-to-consumer market, Ryan moved into the role of Vice President of Global Brand Management. Ryan is now responsible for all aspects of domestic and worldwide branding for the clinical and direct-to-consumer markets."
"The pool of nominees represents some of the most amazing women in Orange County and it is an honor to be included among them for consideration in the 2023 Women in Business Awards," said Ryan. 
Winners will be announced at the annual awards luncheon on October 5, 2023.