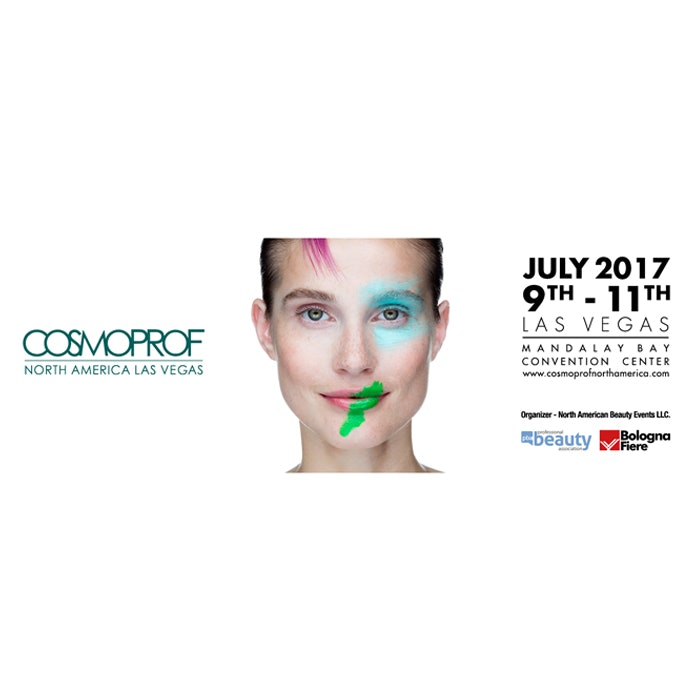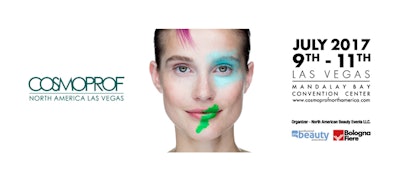 The awards were presented at the Gold 100 Grand Awards Dinner and Ceremony on Thursday, September 22.
Cosmoprof North America (CPNA), the leading B2B beauty trade show organized by BolognaFiere Group and Professional Beauty Association, part of the international network of Cosmoprof (with events in Bologna, Italy and Hong Kong, Asia), showed its prowess as a trailblazer always on the cusp of innovation. The show's 2015 edition was one of the most awarded at the Trade Show Executive (TSE) Gold 100 Grand Awards Dinner & Ceremony, winning four TSE awards. CPNA won Best Program to Help Exhibitors Maximize ROI, Most Innovative Trade Show and Greatest Show of 2015. Daniela Ciocan, Marketing Director for CPNA, also won the Marketing Genius Award, her second win for this coveted title.
Recognized by this influential trade show industry publication, CPNA's growth and success is partly due to the record breaking 1,015 exhibitors but most especially for its innovative new programs Discover Scent and Tones of Beauty, along with the industry's most relevant program to help entrepreneurs, Beauty Pitch. The 2015 edition of CPNA was filled with novelty and unique programs that were in tune with consumer trends to help exhibitors and attendees find solutions to meet their growing demands. CPNA's ongoing success has been in its ability to innovate and provide all facets of the beauty industry under one roof.
The next CPNA event will be held on Sunday, July 9th to Tuesday, July 11th, 2017 at Mandalay Bay Convention Center in Las Vegas, NV.