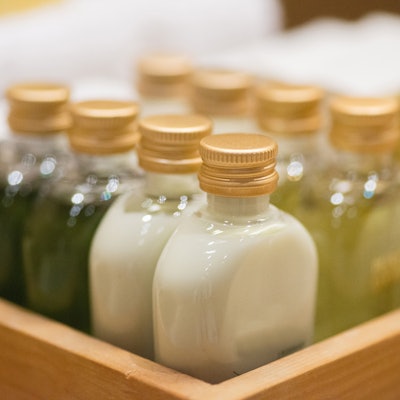 Retail sales in all sectors of the spa industry continue to be a source of "unfulfilled potential" – meaning a source of revenue but also a tool for growing brand recognition and loyalty (read that as return guests). Spa is no longer just a location – it's now a "lifestyle" that speaks to wellness, relaxation and healthy living. The new landscape of spa requires a rethink of what a "spa product" is and the optimal retail mix. When a 360-degree approach is taken to defining the retail space, we can set the stage to create experiences for guests and shoppers. The University of California, Irvine Division of Continuing Education and special guest speaker Patti Biro offer an informative webinar that will also introduce the newly revised Spa & Wellness Management Certificate Program! Just four online courses that can be completed in as few as six months, this brand new online program will give you the real-world knowledge and skills you need for success in this ever-evolving industry.
• Explore techniques to move away from "selling" and begin to view retail a people business versus a product business and part of the total spa experience
• Learn how to personalize the spa experience through retail
Presenter Bio: Patti Biro is the owner of Patti Biro and Associates, a boutique consulting firm located in Fredericksburg, TX. In addition to more than 20+ years in the spa, medical spa, wellness and gift markets, she is the owner of a pop up retail store.
Company Bio: University of California, Irvine Division of Continuing Education is the continuing education arm of UC Irvine, serving adult students online, at the UC Irvine campus, and at employer sites nationally and worldwide. Since 1962, UC Irvine Division of Continuing Education has offered open enrollment learning opportunities to the community through Certificate and Specialized Studies programs and free, open educational resources.