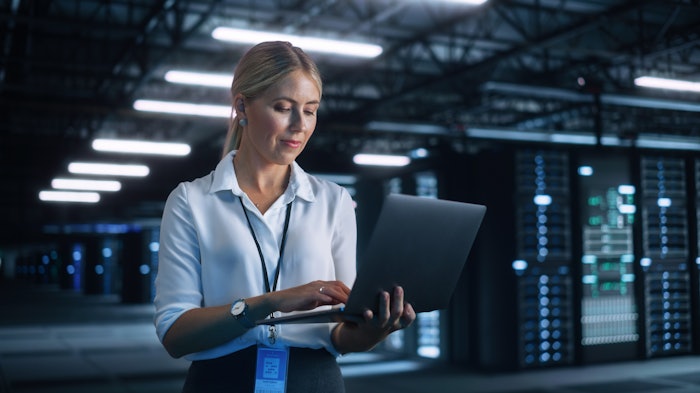 MedShift has announced the launch of the Velocity Technology Suite, a Software-as-a-Service (SaaS) solution designed to help aesthetic businesses of all sizes integrate sales acceleration and business automation to streamline processes, enhance productivity and drive growth. Velocity's features focus on sales acceleration, business automation, software integration, customizability and scalability. The comprehensive suite can help businesses achieve higher efficiency, improve field sales productivity and find revenue potential. 
MedShift's Velocity Technology Suite is designed to adapt to the unique needs of each business. It offers flexible customization options that allow businesses to choose modules to align with specific workflows and processes. 
Velocity can equip sales teams with tools to onboard new customers like e-commerce, digital order entry with a unique log-in for both customer and sales team, sales territory mapping for multiple tiers of territory coverage and commission payout reporting to help sales teams optimize their process and close orders more efficiently. 
Related: MedShift Secures $8 Million in Equity Funding
Repetitive tasks can be automated with the SaaS suite, including payment automation, subscription automation, variable sales rep compensation automation and integration with shipping carriers to reduce manual effort and increase productivity. 
Velocity can also help businesses seamlessly integrate with existing software systems such as Oracle, SAP, Netsuite, SalesForce and Quickbooks. These integrations enable a centralized view of critical data and promote cross-functional collaboration.
Joe Gasque, chief executive officer, MedShift, said, "We are excited to introduce Velocity to the market. Our solution represents a significant milestone in empowering businesses to simultaneously achieve sales excellence and operational efficiency. By bringing together sales acceleration and business automation in a single platform, we aim to simplify sales, customer service and finance processes.