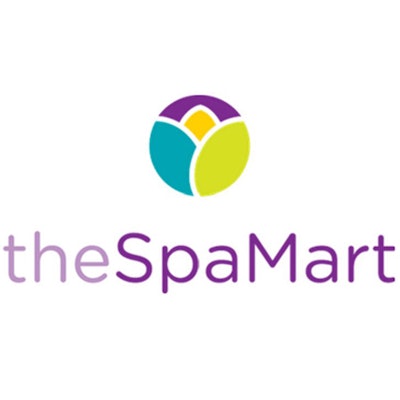 The Spa Mart announced their spa products and equipment distribution company that delivers quality products to spas nationwide. The online site is a wholesale distributor exclusive to the spa and wellness, salon and spa education industry. The company's team of experts is committed to building connections between vendors and wholesale purchasers so that spa professionals can have all the materials and resources they need to provide excellent services. They also offer curated products and supplies, high quality and vast selection of products, fast shipping, and responsive customer service.
"With over 12 years of experience in the spa industry, I understand what exactly is required to help businesses grow and nourish. This idea is borne out of the desire to help people and companies achieve their full potential and find new and innovative ways to do things. We are taking away the burden of finding the perfect product so that businesses can focus on delivering quality service. We also have a scholarship program to help create new opportunities, which is essential to our plan of creating a movement that is united and committed to becoming the best in what we do," said Teddy Lester, co-founder, The Spa Mart.
The website provides a robust platform for businesses in the spa industry to find the right kind of product for their needs. They are offering high-quality products specially selected by our team of experts, to enhance menu services and retail offerings, available at wholesale price. They deliver fast shipping, reliable and personalized customer service, and commitment to client's growth.
Scholarship program
The Company will also oversee a purpose-driven scholarship program that will bring awareness to the spa industry and provide an entryway into spa and wellness careers.  They believe that through proper education, new ideas and innovation emerge which will have a significant impact on the sector as a whole.
Movement and community
The Spa Mart is not just about distributing the best spa products; they want to create a connected community and movement that support one another.  They want to increase awareness of the spa and wellness movement and offer resources to help the community continue its unprecedented growth.
"We are people with the passion and desire to push the spa industry to greater heights. I understand the challenges spa businesses face trying to satisfy their customers. The Spa Mart is not just selling products – we are creating a community and a movement that will show the world how awesome it is to be a spa professional," said Tori Clark, co-founder of The Spa Mart.