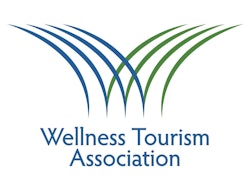 The Wellness Tourism Association (WTA) will host its inaugural International Wellness Tourism Conference at Carillon Miami Wellness Resort September 28-30, 2021. The program theme—Wellness Tourism: Now and Beyond—will embrace many topics specifically targeted to industry stakeholders including suppliers, travel agents, wellness practitioners, wellness retreat leaders and others already in the space. 
The conference program will include presentations on the following topics:
Post Pandemic developments (trends/challenges) as the Industry recovers
Opening up to diversity, inclusivity and accessibility of wellness travel
How to develop a marketing plan and digital strategy to reach the wellness-minded traveler
In addition to educational sessions, the conference package will also include meals plus optional wellness activities and plenty of time to network with others in the industry.