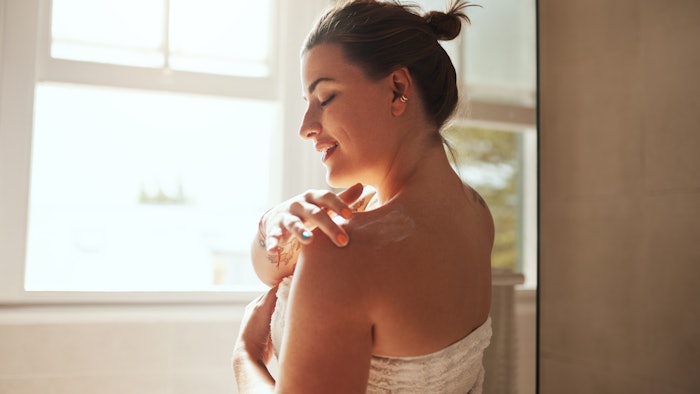 I'm always excited to debut our September issue because it's all about women's wellness, and I Iove sharing all the ways our industry is serving its female clientele. As we become more comfortable confronting topics that have been historically taboo, particularly concerning women, it's amazing to watch the industry evolve for the better and become more inclusive.
So, this month we look at "The Rise of Menopause Travel" (page 40), where I hope you'll find some inspiration for ways you can care for this group of women who are always in need of pampering. Then, head to Herbal Health (page 16) to learn about yoni steaming for female wellness. You can read about "Mindful Body Care" on page 32, which will teach you and your guests how to view your physical body in a positive, more appreciative light.
It is also important to look at client demand—we're a service-based industry after all! Head to page 30 for a look at "What Women Want from the Wellness Industry," then check out "Cutting-Edge Body Contouring and Slimming Technologies" (page 36) for a deep dive into today's most popular body devices.
Finally, what would a women's wellness issue be without a few body products? These luxe lovelies will enhance wellness experiences both in spa and at home.