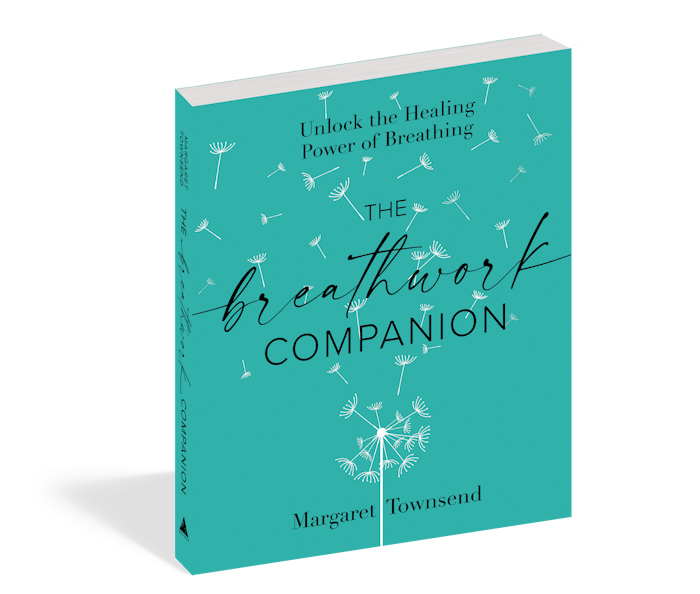 Breathwork has a multitude of benefits across wellness and is used in a variety of mindfulness exercises, including yoga and meditation. Mindfulness is a growing trend in wellness, with yoga and pilates being among the most popular fitness classes across the United States in 2022, so it is essential for spa professionals to be well-versed in the subject and have wellness programs that explore breathwork.
Related: How to Bring Mindfulness Into Your Life
The Breathwork Companion: Unlocking the Healing Power of Breathing by Margaret Townsend features a complete program of breathing exercises, along with inspiring stories, present moment prompts and more to help readers build a breathwork routine. Townsend teaches readers how to utilize and access the breath's power to help enhance well-being.
Some tips provided in the breathwork guide include the best ways to wake the body in the morning and wind down at night, how to strengthen the mind-body connection, help with specific emotions and how to find a calmer and more balanced state.
The Breathwork Companion was released on January 17 and is available anywhere that books are sold.