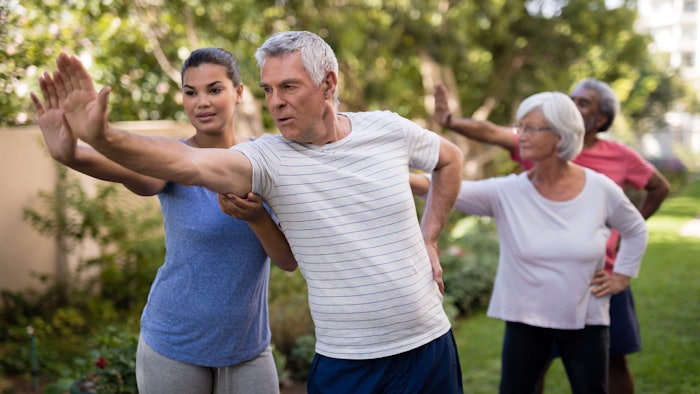 Stretching franchise, Stretch Zone, recorded a 60% increase in new locations in 2022, with no closures to date. The accelerated growth positions the brand to reach 300 locations nationwide in Q2 of 2023, confirming assisted stretching as a health offering growing in popularity. 
Over the last years, Stretch Zone's credibility has been solidified by being announced as the first assisted-stretching franchise to reach 200 locations. The brand also established the first only National Stretching Day annually on December 11. 
Now in 2023, Stretch Zone is remaining focused on the client experience by unveiling new strategies and resources to help clients achieve success in their health and wellness journey.
Related: Expanding Your Massage Offerings
The company offers franchisees a full range of programs. Stretch Zone designed a franchisee-first business model that is backed by a science-based, patented stretching system. In 2021, the brand also partnered with football legend, Drew Brees, who continues to sit on the board of directors. 
"Our strong methodology and dedication to the values, along with the practitioners we have behind the Stretch Zone brand has undeniably allowed us to pave the way to growth and success in 2022," said Jorden Gold, founder and the brain behind Stretch Zone's stretching methodology. "Stretching has always been a personal passion of mine and it's heartwarming to know that our swift expansion has aided the demand for high quality and effective wellness services for people of all ages."