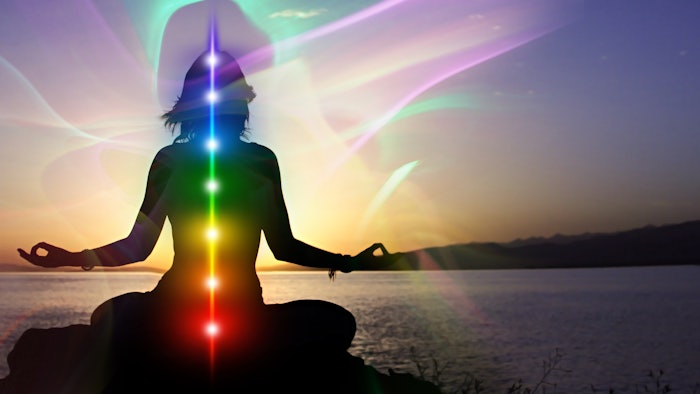 With advanced facilities and cutting-edge technology, wellness programs of the future are here! Centered around science, inclusion and mental strength training, these five, super  innovative spa and wellness experiences are ushering in a new era in 2023. 
1. Leg School
Burj al Arab Jumeirah is now home to the "Leg King" Professor Francesco Canonaco's program that combats cellulite, water retention and vascular problems in the legs. The newly launched Leg School offers active substances and vaso-active elements to produce a bio-stimulation on the outer and innermost layers of skin. This helps increase elasticity, prevent stretch marks and more. 
2. Mind Conditioning
Orlando's Lake Nona Wave Hotel offers a variety of cognitive strength training, such as certified clinical hypnotherapists who are available for one-on-one, in-suite sessions. Guests can also participate in Mindset Workshops that are designed to unlock the power of the mind's potential, led by NFL Super Bowl Champion Russell Wilson's Limitless Minds company.
Related: Now Trending: Wellness Technology
3. Female Wellness 
The Landings Resort and Spa reinvigorated its spa mission with a dedicated menu of treatments solely for those affected by menopause, infertility, menstrual pains, postpartum, hormonal imbalances and polycystic ovarian syndrome. The spa pairs effective teas and oils such as ginseng for vaginal dryness with treatments like the Women's Health Massage that improves libido, reduces cortisol levels and hot flashes. All products are female-founded and post-treatment iPads are loaded with female empowerment books.
4. Quantum Harmonic Recovery 
Conrad Los Angeles leads the pack with its high-tech wellness therapies. It offers performance tools administered in private Recovery Cabins, including:
Quantum Harmonic Therapy, with soundwaves, vibration and chromatherapy for mental stillness.
Gharieni Welnamis Wave Table, which combines binaural sounds with a wave massage system matched to the chakras for intense relaxation, renewed energy and focus.
LED Visor Mask.
Hyperdose Infrared PEMF Recovery Mat. 
5. Immersive Hammam + Snow Rooms
Jumeirah Zabeel Saray offers Turkish bath houses, arctic snow rooms and various rituals, such as a nutrient-dense Arabian rose mask and an ancient technique blending oud, frankincense and rose.