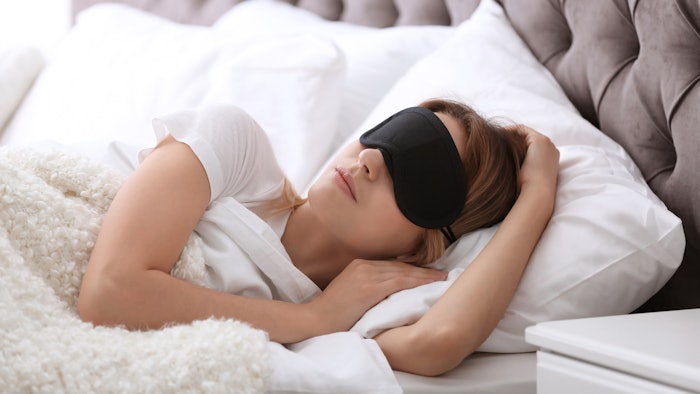 Good sleep is the ultimate form of self-care, and we want only the best for our guests. That's why wellness destinations around the world are creating innovative sleep-promoting services. These three luxury properties are providing sleep programming from Ayurvedic baths to meditation rituals and calming textiles. 
1. The Peninsula Hotels
The Peninsula Hotels created mindfulness programming rooted in luxury, as a way to help guests optimize their mindset before sleep. The recently released Life Lived Best wellness program allows guests to select from various goals, including increased strength, boosted energy, jet-lag relief and mindful rest. Top sleep-promoting offerings include Breethe guided relaxations, a Subtle Energies Ayurvedic bath experience and an anti-inflammatory Naturally Peninsula menu that promotes rest. 
2. Auberge Resorts Collection
THE WELL and the Auberge Resorts Collection have launched a science-backed sleep program at select Auberge properties. Guests can learn and follow expert sleep tips throughout their stay, including yoga poses, breathing methods, journaling exercises, meditative rituals and more. The WELL has also created a guided sleep meditation for the program. 
3. Valley Forge Fabrics
Valley Forge Fabrics has 45 years of experience designing textiles for luxury hotels and resorts, including Auberge Resorts Collections, Rosewood, Four Seasons Resorts and more. "Creating a luxury sleep experience is best when kept very simple and personal," explains Diana Dobin, Valley Forge Fabrics president and chief sustainability officer. "Focus on what you wear or don't wear to sleep, the sheets, blankets, pillows and mattress." Dobin often provides advice on what properties should look for when creating a personalized sleep experience.