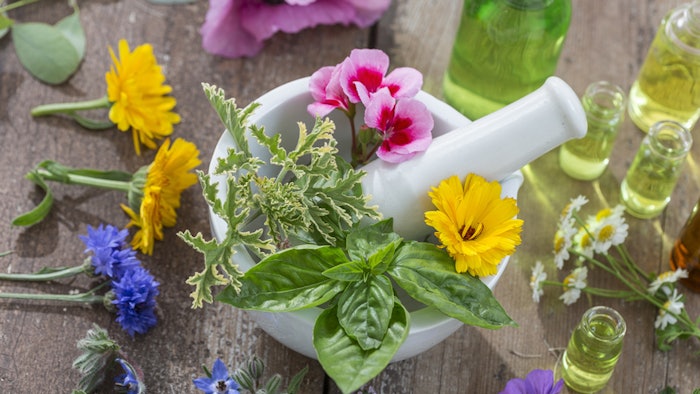 Did you know that you can elevate your treatments and boost results with aromatherapy? "There is a dynamic link between emotions and the sense of smell," says Jimm Harrison, master aromatherapist, educator and author of Aromatherapy: Therapeutic Use of Essential Oils for Skin and Health. Harrison will discuss how spas can use the power of scent to tailor treatments and tune into guests' emotional well-being at Face & Body on Aug. 22, 2022, in San Jose, CA. 
In his session, "The Power of Emotions and Scent: A System for Better Results and Client Satisfaction," Harrison will show spa and wellness professionals how to scent as an important tool in their treatment rooms. He will discuss ways that using essential oils, memory, clear intention and nature can enhance positive emotions and desired service outcomes; paired with certain verbal cues, aromatherapy can enhance therapeutic treatment results, client satisfaction and retention, and retail sales.
Attendees will also learn about scent branding, including how they can establish a signature scent and control the spa and wellness environment with specific aromas. 
Jimm Harrison is an essential oil and holistic beauty alchemist, philosopher, consultant and product formulator. He has educated throughout the US and internationally, is the author of three published books, developed the Essential Oil Certificate Program for Bastyr University School of Natural Medicine, and helped pioneer the formulation of natural botanical beauty products.