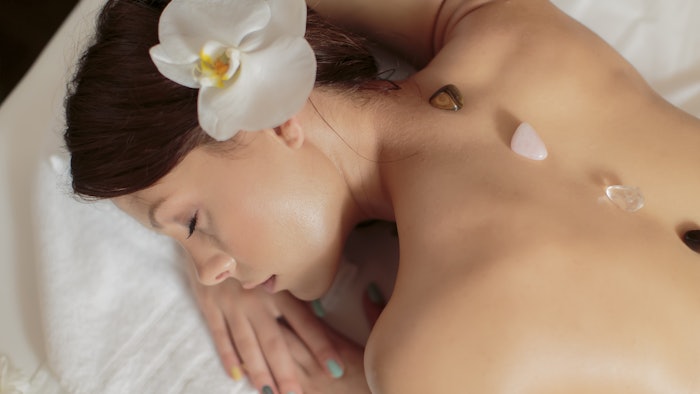 The WellSpa 360 Expo virtual event, taking place September 21-22, 2021, is bringing an expansive amount of educational sessions, including advanced education with industry experts. One such session is with Linda Bertaut, owner of Chakralicious, who will be covering how to use gemstones in professional face and body treatments. 
Treatments using gemstones have become extremely popular in spa and wellness, but did you know that using the wrong stones can create discomfort and disrupt your clients' energy? In this presentation, Bertaut will show attendees techniques to safely choose and place stones on the body and face. She will cover important topics like gemstone contraindications and selecting your healing stone collection. Bertaut will also provide a demonstration of a gemstone layout for the face and body.
Related: Expert Insights on Gemstones in the Spa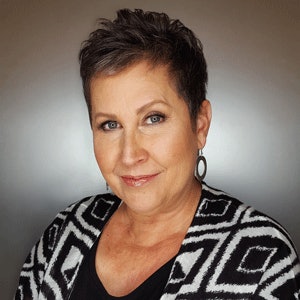 Linda Bertaut is an author, national speaker, award-winning esthetician and reiki master teacher who creates healing makeovers to reduce and eliminate stress, anxiety and depression. She is a pioneer in the merging of energy healing with beauty treatments and was the chosen expert to write about Wellness Therapies for Estheticians in the Milady Advanced Esthetics textbook. Bertaut is passionate about mentoring others to help them understand and utilize their healing abilities.
Pre-register for this session and many more!