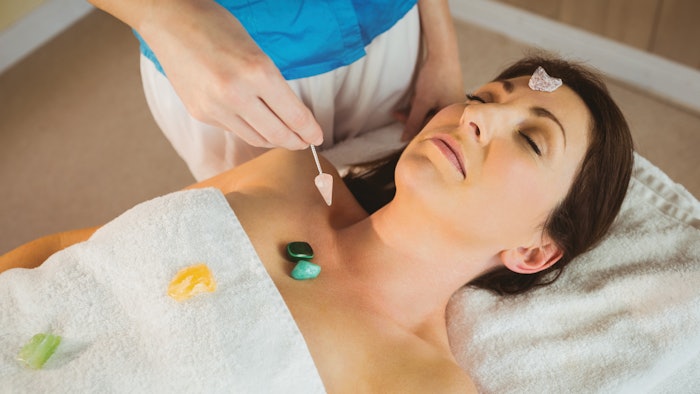 We are spiritual beings in a physical body. We're here to evolve our spirit by utilizing our innate gifts and talents to serve the greater good. When it's time for a change, to be who you came here to be, you feel called from within. Something is guiding you, putting ideas, opportunities and people in your path.
You have an inner knowing of the direction you need to take, but fear can make you doubt yourself and think what you are feeling isn't real. So, how do you tap into and trust your inner guidance when you have been taught to do the opposite? You clear the mind. The mind is designed to give you a sense of curiosity to experience the joy of learning. However, for many, it is programmed to keep new information out and focus on repeating the same programming repeatedly.
This is how you get stuck in your comfort zone. Healing is about claiming the displaced pieces of yourself to become whole. Holistic healing focuses on the whole person, body, mind, feelings and spirit. You are born with an energy blueprint containing everything you need to become the person you are meant to be. Here is how wellness professionals can gain the confidence to be a better healer.
Continue Reading our Digital Magazine to learn more about spiritual healing in wellness...
Chakralicious founder Linda Bertaut is a Milady author, national speaker, award-winning esthetician and reiki master teacher. She brought reiki and energy healing to esthetics more than 20 years ago. Bertaut created the "Heal the Healer" program to mentor others to understand, embrace and utilize their healing abilities.