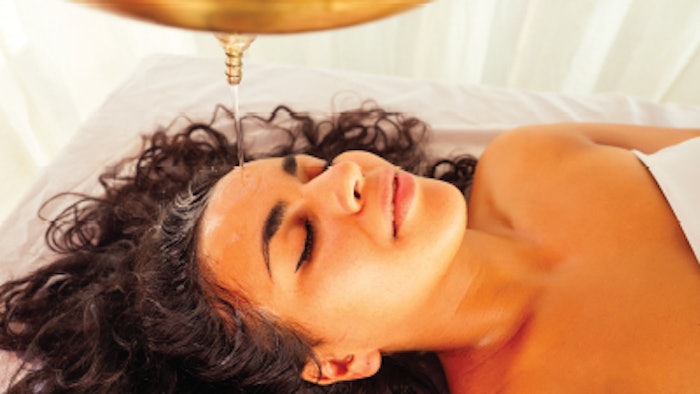 Some of the biggest trends in women's wellness are those that have been around for ages and are experiencing a resurgence. The most predominant trends encompass fitness, nutrition and body care, and although they are far from brand new, wellness offerings such as wearable technology, functional beverages and Ayurvedic practices are at the forefront of the wellness industry and women's minds.
Wearable Tech
The notion of wearable technology has been around since the launch of Fitbit in 2007. In the 15 years since, there have been numerous advances in the area, especially regarding health and wellness tracking.
Wearable technology is a grouping of devices that can be worn as accessories, embedded in clothing, implanted in the user's body and in some cases tattooed on the skin. It has the ability to collect, monitor and track the health and wellness of users in real time, which has the most significant application moving forward.
The initial use of wearable technology devices, also called wearables, was to track steps. Innovations now allow devices to monitor sleep, track menstrual cycles and much more. The most recent advancements include wearable ECG monitors, which take heart monitoring to new heights with the ability to measure electrocardiograms for users. Along the same lines, the HeartGuide is a wearable device that measures blood pressure. It now allows for tracking via biosensors that report heart rate, respiratory rate and temperature.
Continue reading our Digital Magazine for more trends in women's wellness...
Sherrie Tennessee has more than 20 years of experience as a recognized educator, consultant and wellness "mixologist." Under her SpaSOS brand, she has designed and facilitated training programs for properties including Sandals Resorts International-Red Lane Spas and Mandarin Oriental. Tennessee has an MBA in marketing and entrepreneurship and is currently a PhD student and instructor at William F. Harrah College of Hospitality, University of Nevada, Las Vegas.