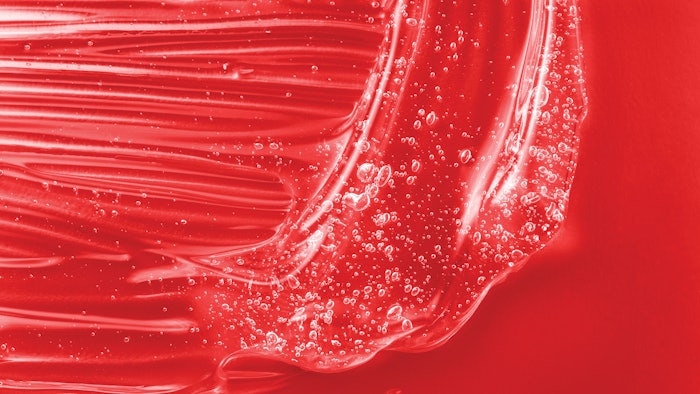 It's time to start planning your holiday specials and seasonal services! Check out these amazing holiday treatments that will inspire your spa menu and catch clients' eyes.
Chill Facial
(60 min./$210)
Naturopathica
1. Perform a client consultation, in which you walk them through questions, repeating back the main results they are looking to achieve. Offer optional upgrades to a better-suited treatment and provide an overview of the treatment you will perform with specific techniques mentioned.
2. Allow for client preparation while you step out of the room, and make sure to explain how they should get on the bed.
3. Perform the Naturopathica designated opening ritual.
4. With dry hands, warm Marshmallow & Probiotic Sensitivity Soothing Cream Cleanser and work that into dry face and neck. Perform Cleansing Stimulation under steam using the designated Naturopathica massage ritual. After the ritual and facial massage remove the cleanser with a warm towel.
5. Perform a second cleanse using a dime size amount of the Chamomile Cleansing Milk mixed with water and gently massage into the skin under steam. Remove with a warm towel.
6. Mist 2 pumps of the Oat & Calendula Soothing Jelly Mist to face and neck.
7. Perform a skin assessment.
8. Remove globes from refrigerator and place on a clean, dry towel.
Continue Reading our Digital Magazine for the rest of this protocol and our other 6 holiday protocols...
6 More Holiday Protocols From:
Autumn to Winter Seasonal Rejuvenation - Nature Pure Clinical Skin Care
The Holiday Selections Facial Protocol - Eminence Organic Skin Care
Glistening Snow Facial - Pevonia Natural Skin Care
The Fountain of Youth Facial for Skin Brilliance - Savor Beauty
Fall Facial - JW Marriott San Antonio Hill Country Resort & Spa
CBD Facial - 707 Flora