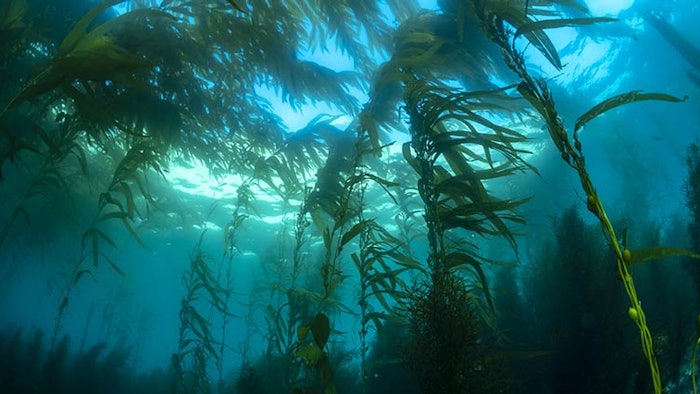 What is thalassotherapy?
Philippe Therene, development director of equipment for Universal Companies: The word thalassa means "the sea" in Greek, and therapia means "healing." So, thalassotherapy is the use of seawater as a form of healing therapy. It's based on the systematic use of seawater, sea products like seaweed, and shore climate, as well as negative ion inhalation from coastal seawater nebulization. When it's possible to have seawater pumped to a spa, it offers a very beneficial form of hydrotherapy because of the water's rich mineral composition. It's often difficult to obtain permits to do this because of strict environmental regulations, however, so I recommend adding sea salts or sea oligomers to the regular water in a pool or other hydrotherapy tub in order to mimic that beneficial seawater composition.
Irina Mark, president of BelleCôte Paris: Thalassotherapy is a centuries-old therapy in which seawater is used for healing and well-being, but it's not limited to just seawater itself. Treatments and products infused with seawater, seaweed, marine mud, algae and other elements from the ocean promote health, wellness and beauty. Modern thalassotherapy was pioneered in France in the 19th century and continues to grow in popularity today.
Goldie Bonnell, international training manager for ESPA in the Americas: In France, gathering seaweed dates back to the Neolithic times. The name thalassotherapy was coined by Dr. Jacques de la Bonnardiere in the 1860s, and it was developed in seaside towns of Brittany, France (which have very high tide fluctuations) during the early 19th century. Heated seawater has been renowned since then for its healing properties, as it can help relieve back pain, fibromyalgia, degenerative rheumatism, circulatory disorders, skin problems, and symptoms of anxiety and depression.
Today, thalassotherapy is more accessible, a luxurious and therapeutic combination of seawater, algae, seaweed and marine mud to promote health, wellness and beauty in holistic spa treatments.
Continue Reading our Digital Magazine for the benefits of thalassotherapy in the spa...