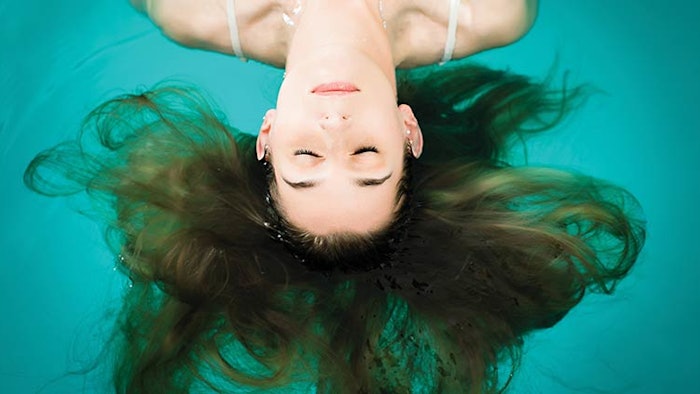 Flotation therapy, in which a client floats weightlessly in 10 inches of warm water diluted with Epsom salts that keep the body perfectly bouyant, is becoming increasingly popular for its numerous health and wellness benefits in the spa. To better understand this uplifting trend and its many advantages, we reached out to some industry experts.
"At Aqua Spa Float Center & Wellness Boutique, we have noticed a trend that really surprised us: Floating is usually a 'solo sport,' but in these times of social distancing and separation, our couples floats have taken over the schedule. Floating removes you from the world and all sensory stimulation, and to share that time with someone close to you is truly an incredible way to connect with them on a very deep level. Our clients are finding great joy and solice in this partner practice at our sanctuary." —Tammy Wilkinson, owner and wellness ambassador, and Terry Fistick, back of house manager at Aqua Spa Float Center & Wellness Boutique in Oswego, New York
Continue Reading about more expert insights on this trend in our Digital Magazine...