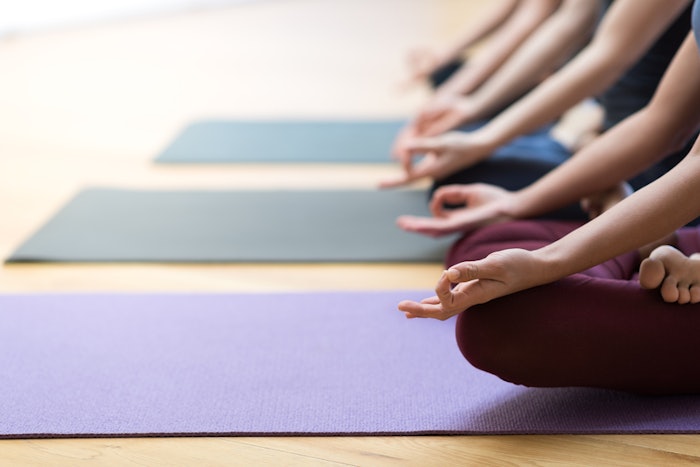 "Self-care" Google searches soared 250% during the pandemic, and the trend isn't letting up.
Clarins Beauty Daily analyzed TikTok data to explore how consumers are viewing and engaging in self-care and mindfulness around the world. The data revealed the top seven mindfulness techniques among TikTok users:
Affirmations - 9.2 billion views

Journaling - 5.4 billion views
Meditation - 4.3 billion views
Gratitude - 1.3 billion views
Breath-work/deep breathing - 363.5 million views
Aromatherapy - 352.4 million views
Sound healing - 315.2 million views
According to the research, self-care content has reached a total of 22.3 billion views on TikTok. Sunday is the most popular day for self-care activities with #selfcaresunday generating a total of 90.2 million views. 
The most popular journaling technique is #bulletjournaling, which is a combination of day planning, a diary and written meditation. 
Morning wellness routines are more popular than nighttime ones, and consumers' growing interest in self-care and mindfulness is also influencing our spending habits, with Clarins seeing a 20% year-on-year increase in sales of aromatherapy-based products.