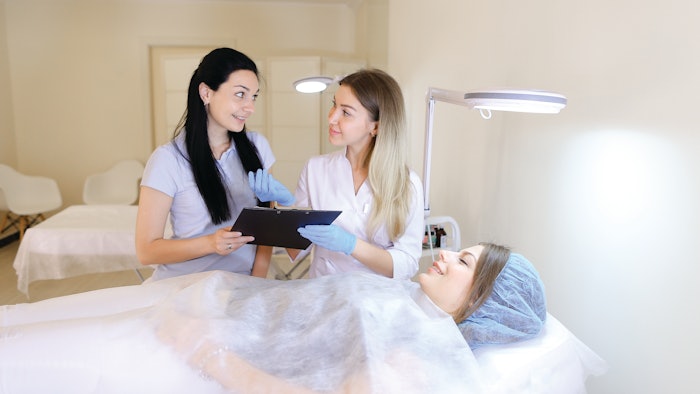 The spa and wellness industry is eagerly welcoming old and new clients. During the pandemic, 80% of spas closed temporarily and 24% reduced hours of operation, laying off or reducing compensation for more than 60% of employees, according to Statistica. Of the 2.5 million wellness tourism and spa industry professionals, at least 1.5 million suffered loss of income.
Now, visits to spas and wellness destinations are surging—but are employees ready? Isolation, fear and insecurity have affected them as strongly as the clients they serve. Many are rethinking their careers. And what about the clients? Are they anticipating the same relief from the same services the industry offered before the pandemic, or are they searching for something different after months of disruption to their normal lives?
Three experts in the fields of stress, leadership and change management offer answers to these questions. Cindi Ackrill, MD (www.cynthiaackrill.com), a leader in the field of stress management and neuropsychology, shares strategies for thriving in the wellness tourism and spa industry. Jen Butler, MEd, CEO and founder of JB Partners (www.jbpartners.com), is a major resource in stress management for leaders and their teams. Barbara Trautlein, PhD, holds a doctorate in organizational psychology and, as principal and founder of Change Catalysts (www.changecatalysts.com), is the originator of the CQ System for Developing Change Intelligence.
Here is their expertise on how leaders can navigate these circumstances.
Continue reading for insight on these industry experts answers in our Digital Magazine...
Sharon Bailly is a freelance technical and marketing writer based in Peterborough, New Hampshire.