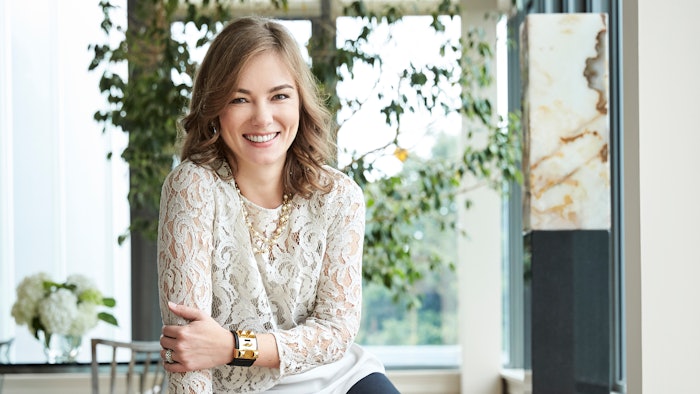 Self-care is essential right now, for both practitioners and their clients. Dayspa had the opportunity to chat with Ada Polla, CEO of "clean-ical" skin care brand Alchimie Forever, about her top three wellness secrets. Here are her thoughts about what's inspiring her own wellness right now: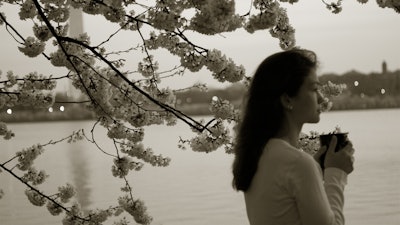 1. Expanding our family.  My husband and I were adopted by two kittens in early April. They were just a few weeks old, and we found them in our yard. Watching them grow and hearing them purr is the best medicine for high stress and high blood pressure. We love caring for our fur babies.
2. TV shows that make me smile. I've found two new shows that have taken my mind elsewhere (which everyone needs during this chaotic, crazy time). The first is "Mankell's Wallander"—the original version, in Swedish. I read all of Henning Mankell's books years ago, and finding this series (3 seasons, with 90-minute episodes) was wonderful. I loved having the Swedish language in my ear, and the acting is truly fabulous. The second is "Ted Lasso," about an American football coach coaching soccer in the UK. It's filled with laughs, love stories, friendship stories and slapstick humor (which I love)—all the while having incredibly smart business lessons within the plot.
3. Enjoying stillness. Pre-COVID, I was flying three to four times week, racking up 150,000 miles or more a year. Because I'm (basically) not traveling for work, I feel like my work hours have been reduced. Long gone are the days when I woke up at 4:00 a.m. to take a 5:20 a.m. train to New York City for a day of meetings, before heading back and getting home at 11:00 p.m. and working some more. So it's like I have newfound hours in my days, which I'm using to think, read and even write.