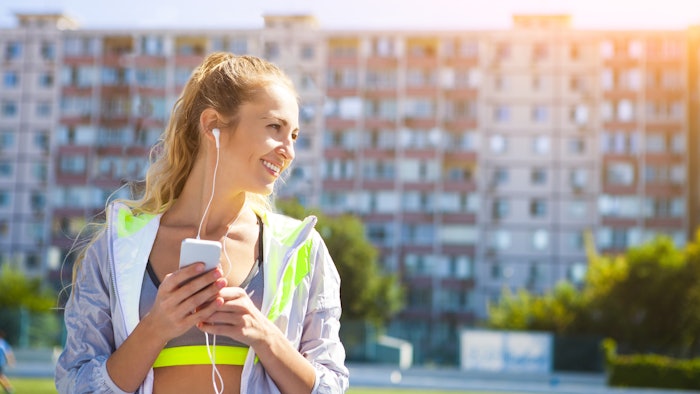 Summer is the perfect time to help your clients engage in activities that strengthen their minds and bodies. One of Life Time's leading trainers and dieticians, Anika Christ, has five unique tips that can help your clients achieve a healthy, active and fun-filled summer. 
Related: In-Person Fitness Is Making a Comeback
1. Work Out in the Pool
When it's hot outside, a water workout in a pool is a refreshing way to change up an exercise routine. They can swim laps or do a water-based workout using water dumbbells and noodles. 
A water workout can also add challenge and variety to guests' workouts. Movements are more challenging because of the added resistance of the water, yet it is easy on the joints.
2. Try a New Sport
Cycling, swimming, running, kayaking and rollerblading are all great summer outdoor activities, which have the bonus of more vitamin D via the sunshine. Your clients can also try pickleball, one of the fastest growing sports in the country.
3. Embrace Grilling
Protein and vegetables are grilling staples, and both are key components of a healthy diet. Recommend chicken, steak, tempeh, asparagus, onion, mushrooms, corn and peppers. 
4. Hydrate, Hydrate, Hydrate
Hydration is especially important in summertime heat. If guests are enjoying alcoholic beverages, let them know they should space each out with a glass of water in between to stay hydrated.
When people exercise outdoors, dehydration is a key factor in heat illness. Help the body sweat and cool down by replenishing with 16-20 oz. of water for every hour of exercise out in the heat.
5. Get Together
Those looking for motivation and accountability in their fitness routines will benefits greatly from trying group workout sessions with like-minded individuals.